As a family man planning a vacation, staying at a cabin rental near me offers numerous advantages for an enjoyable and memorable getaway. Firstly, cabin rentals provide a peaceful and serene environment away from the busy city life, allowing you to reconnect with your loved ones in a tranquil setting. Surrounded by nature, these cabins often offer breathtaking views and ample opportunities for outdoor activities. Whether it's hiking through scenic trails, fishing in nearby lakes or streams, or simply exploring the beauty of nature together, a cabin rental can serve as an excellent base for quality family time.
We chose our cabin, Smoky Mountains Lodge, in the heart of East Tennessee, and 10min from the Great Smoky Mountains National Park. Not only is there tons of things to do for families in the area and outdoors activities, it's also within an 8 hour drive of a third of the United States. This makes the Smoky Mountains a fantastic destination for a family vacation.
Privacy is another key benefit of cabin rentals. Unlike hotels or resorts, cabins offer a higher level of seclusion, ensuring that you have your own space to relax and enjoy without disturbances from other guests or crowded common areas.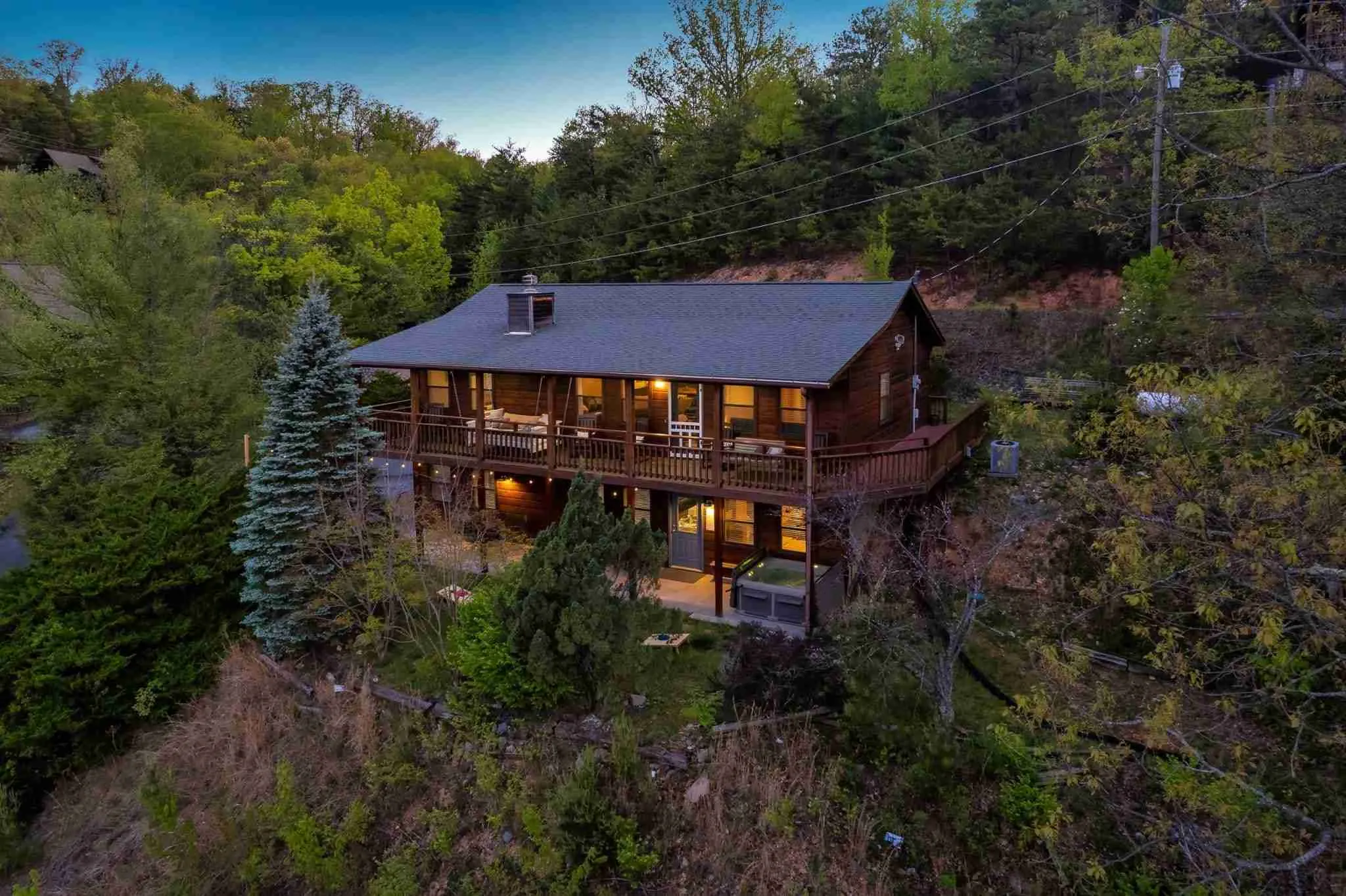 This privacy allows you to create a cozy and intimate atmosphere where you can bond with your family and make lasting memories. You won't be sharing any walls with other guests.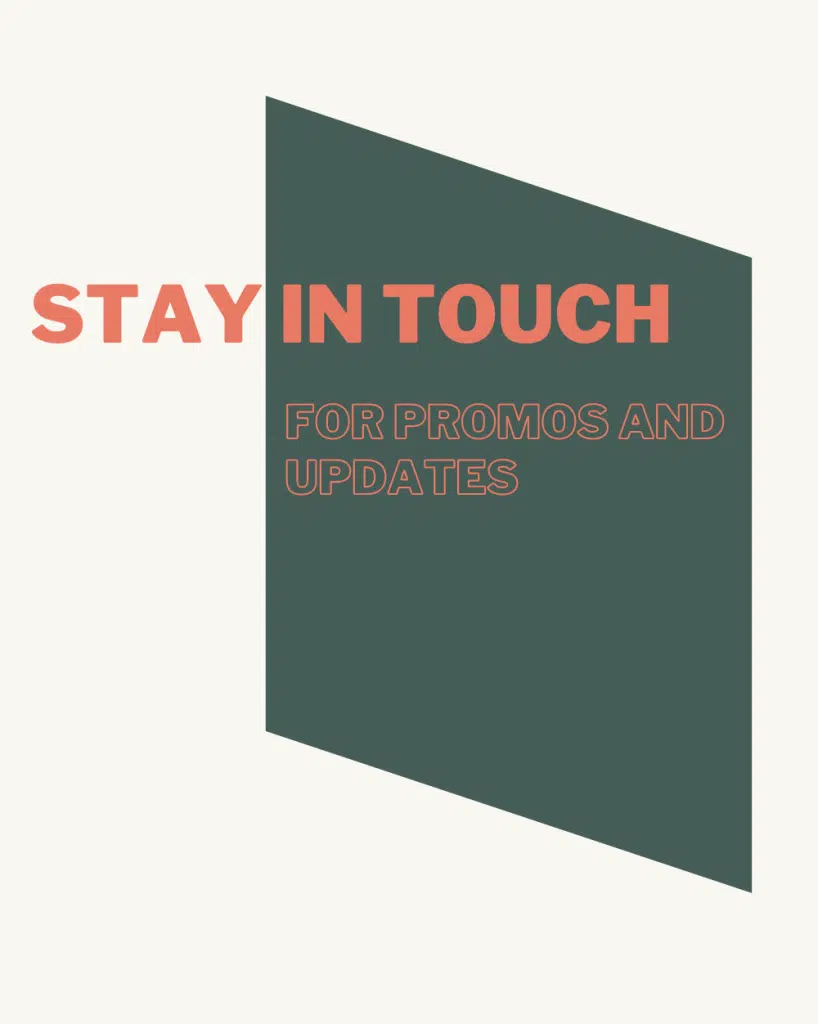 Moreover, cabin rentals are generally family-friendly, designed to cater to the needs of families like yours. They often feature multiple bedrooms, a fully equipped kitchen, and common living areas, providing ample space for everyone to stay comfortably under one roof. This arrangement fosters togetherness and encourages shared experiences, allowing you and your family to engage in activities, play games, or simply unwind together after a day of adventures.
Staying at a cabin rental near you also presents an opportunity to explore your local area. Often located in close proximity to natural attractions or points of interest, cabins provide easy access to local exploration.
Particularly in the Smoky Mountains, there are limitless options for things to do with your family. You can discover hidden gems, visit nearby parks or landmarks, and indulge in regional cuisine, gaining a deeper understanding of your own region's culture and heritage.
Lastly, cabin rentals can be cost-effective for family vacations. They often offer competitive rates, particularly when compared to booking multiple hotel rooms or opting for more expensive accommodation options. Additionally, having a fully equipped kitchen allows you to prepare your meals, reducing dining expenses and providing a convenient option for accommodating specific dietary needs or preferences.
---
Still looking for the perfect family cabin in the Smoky Mountains?
Look no further, and book your stay with us!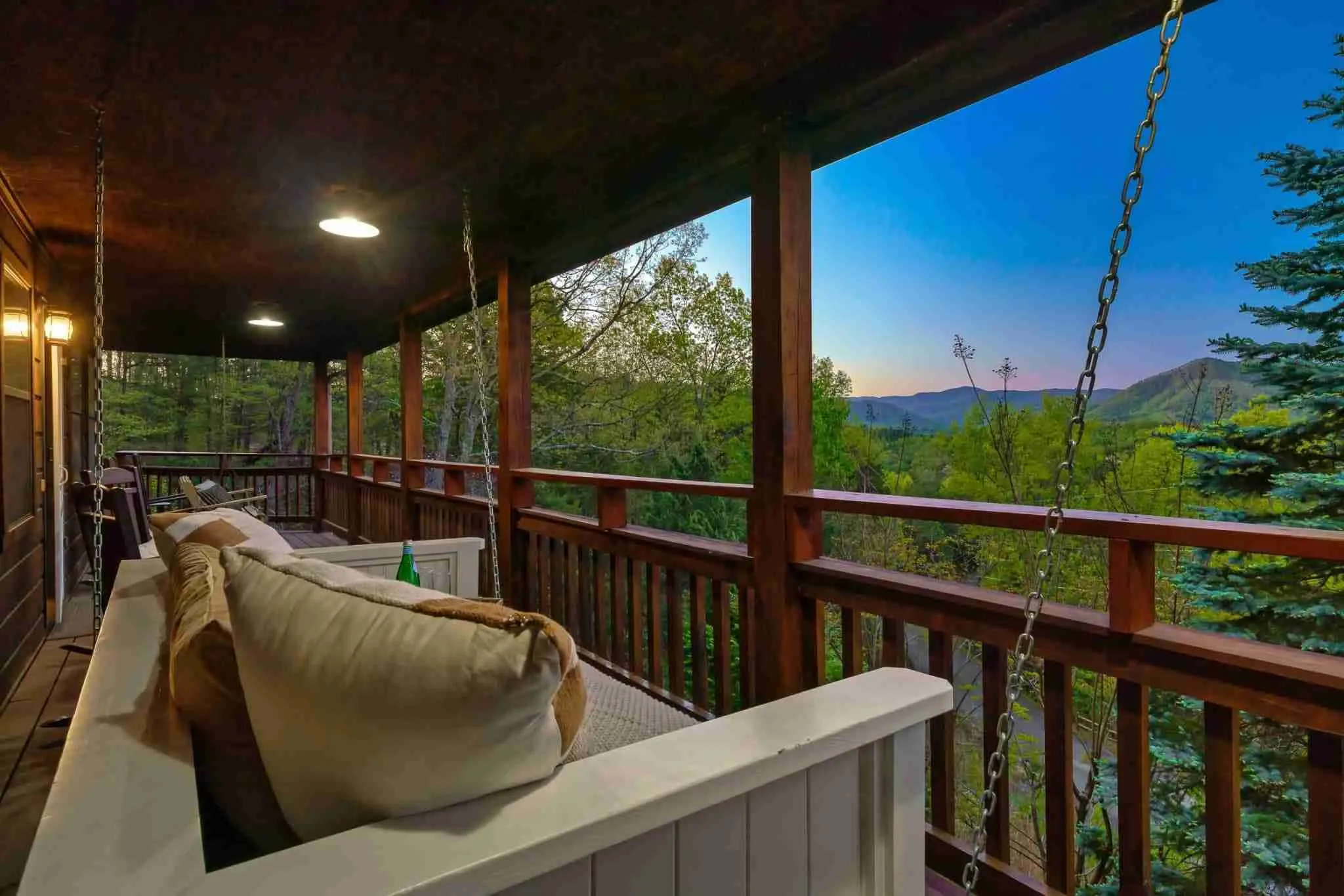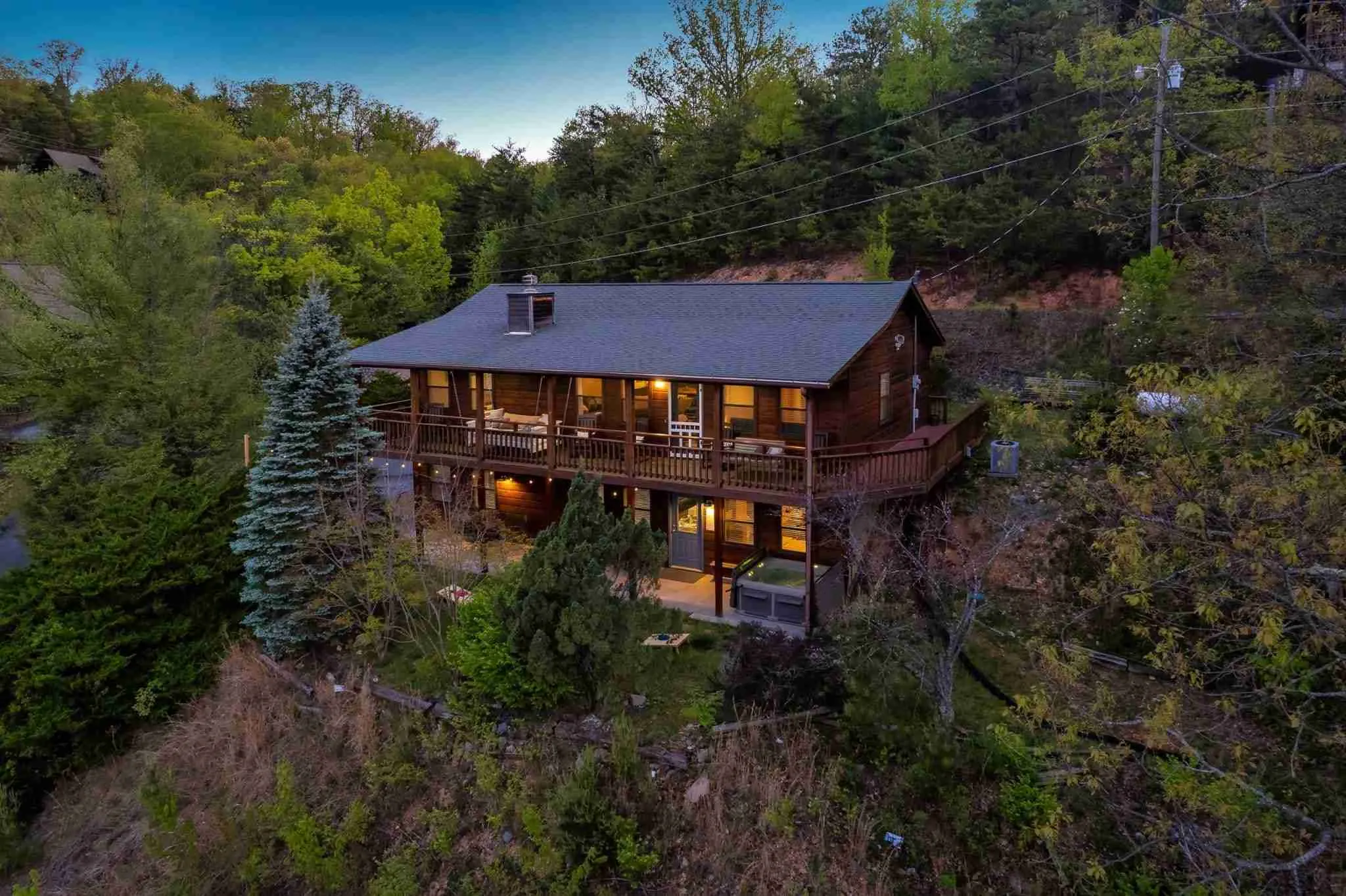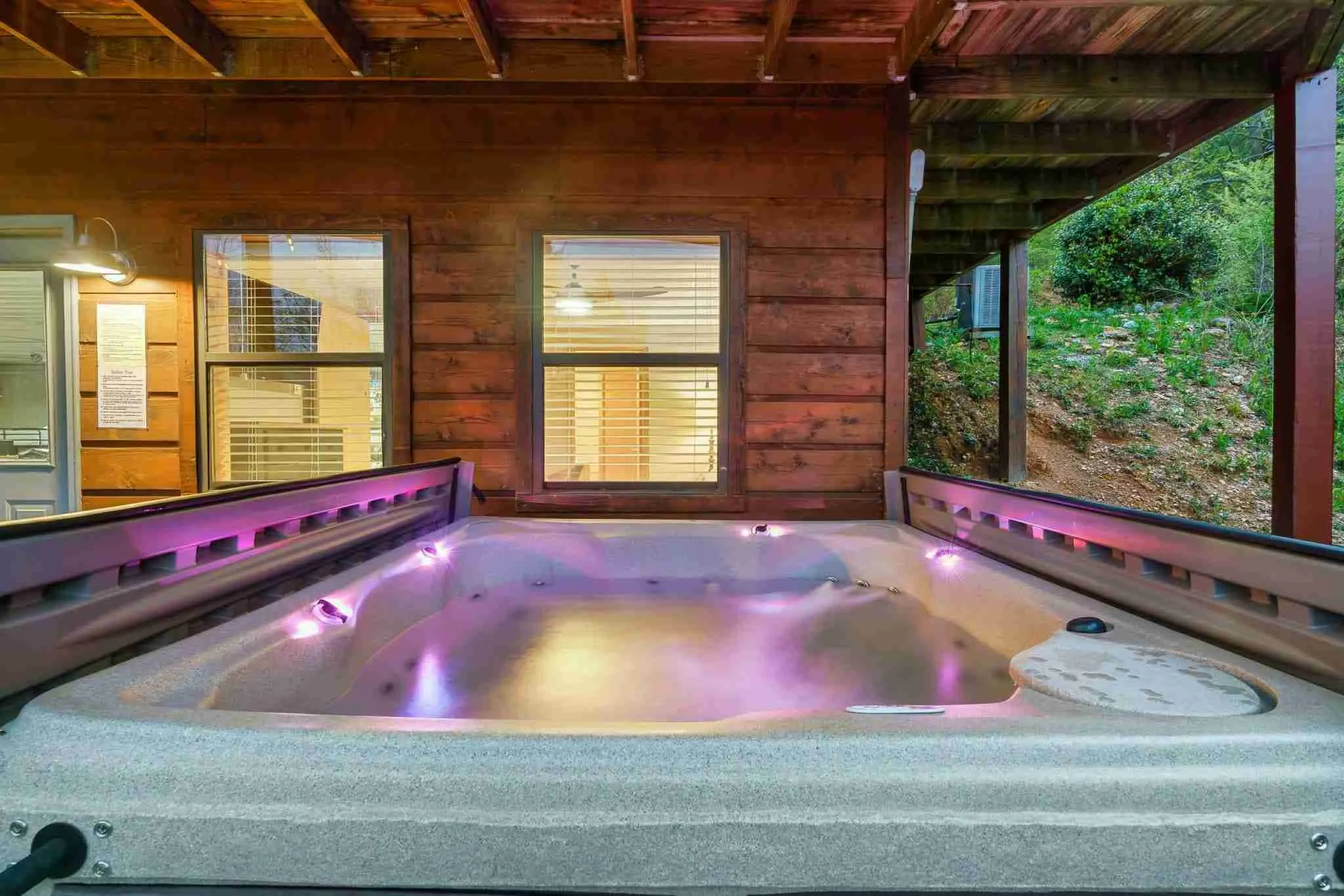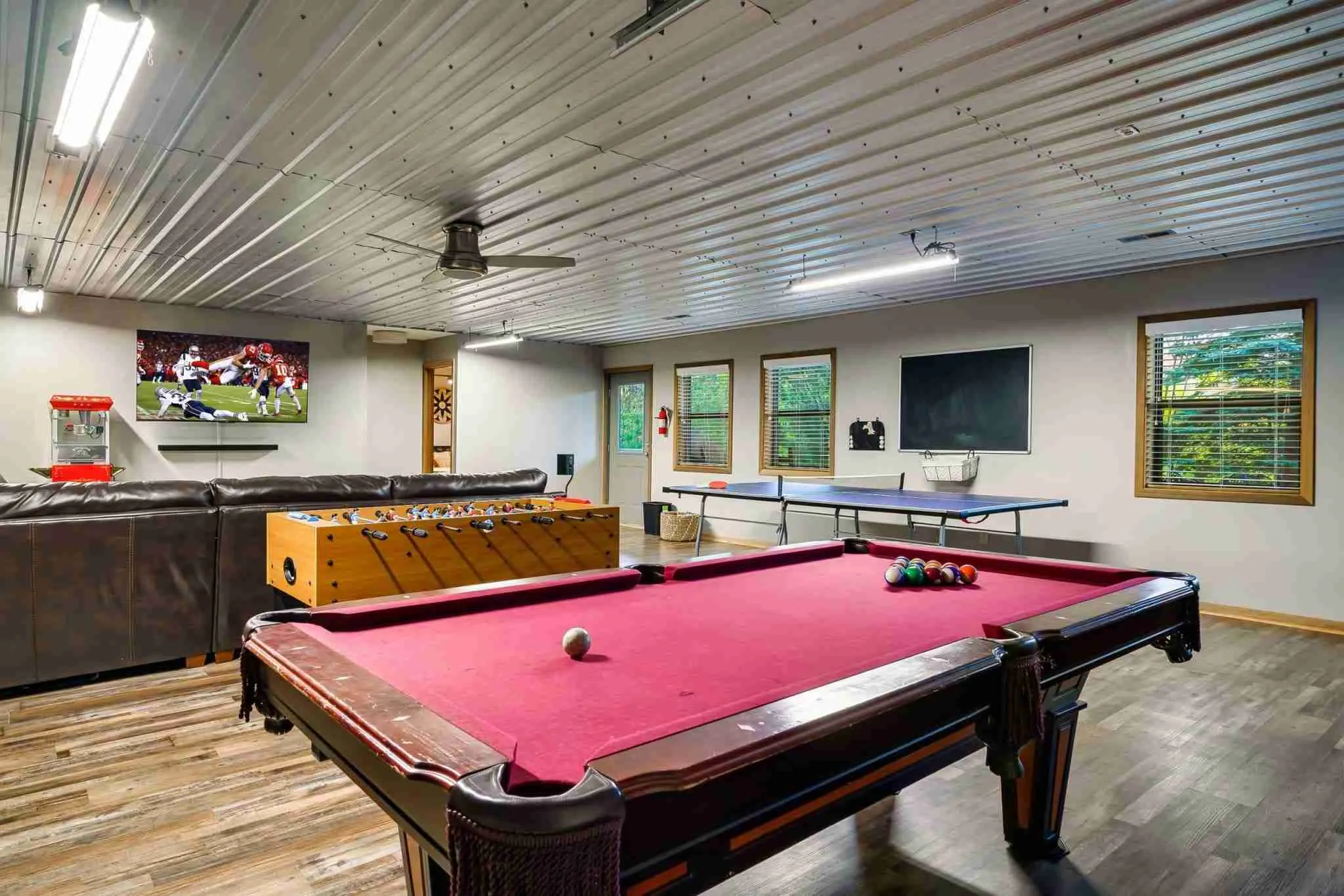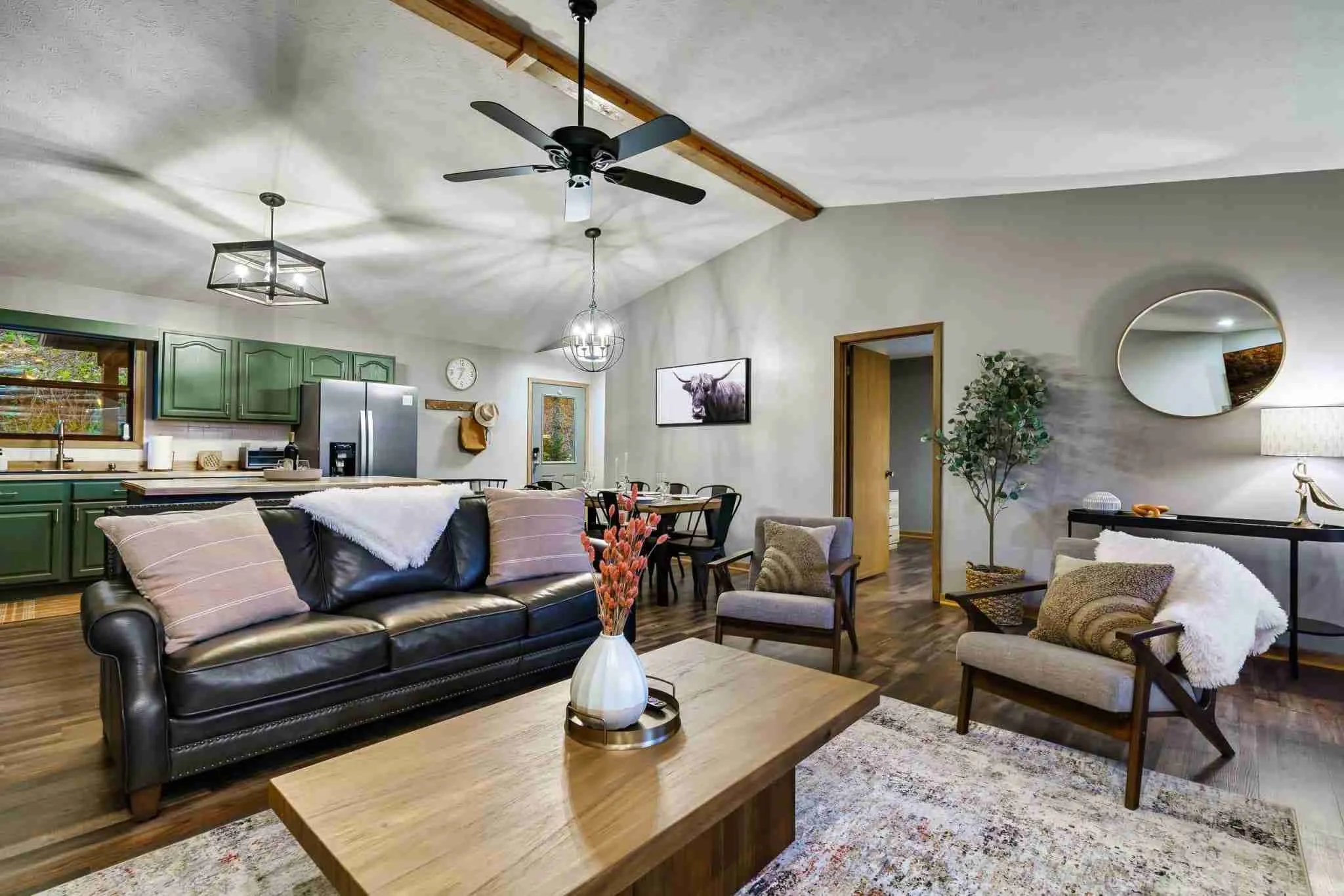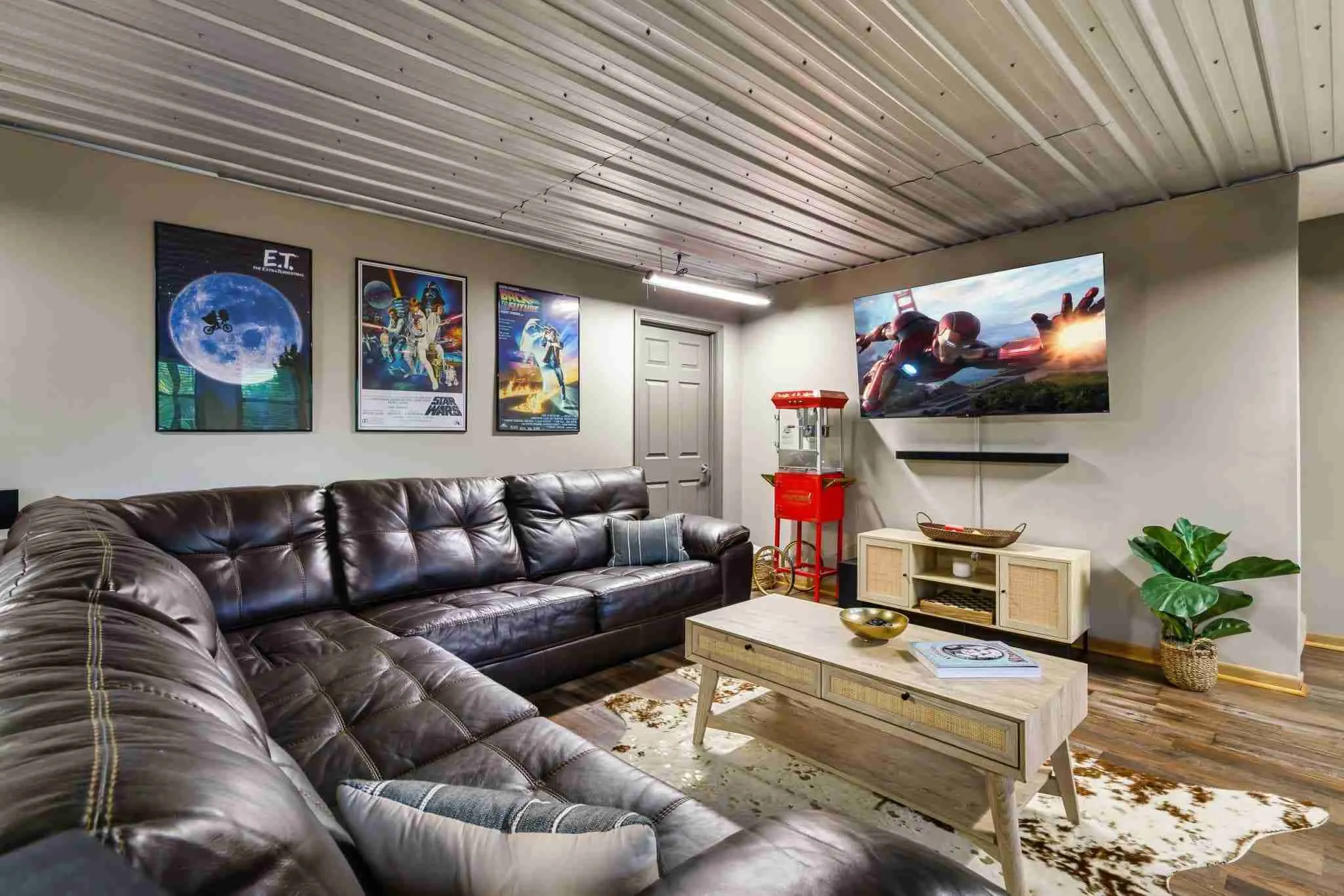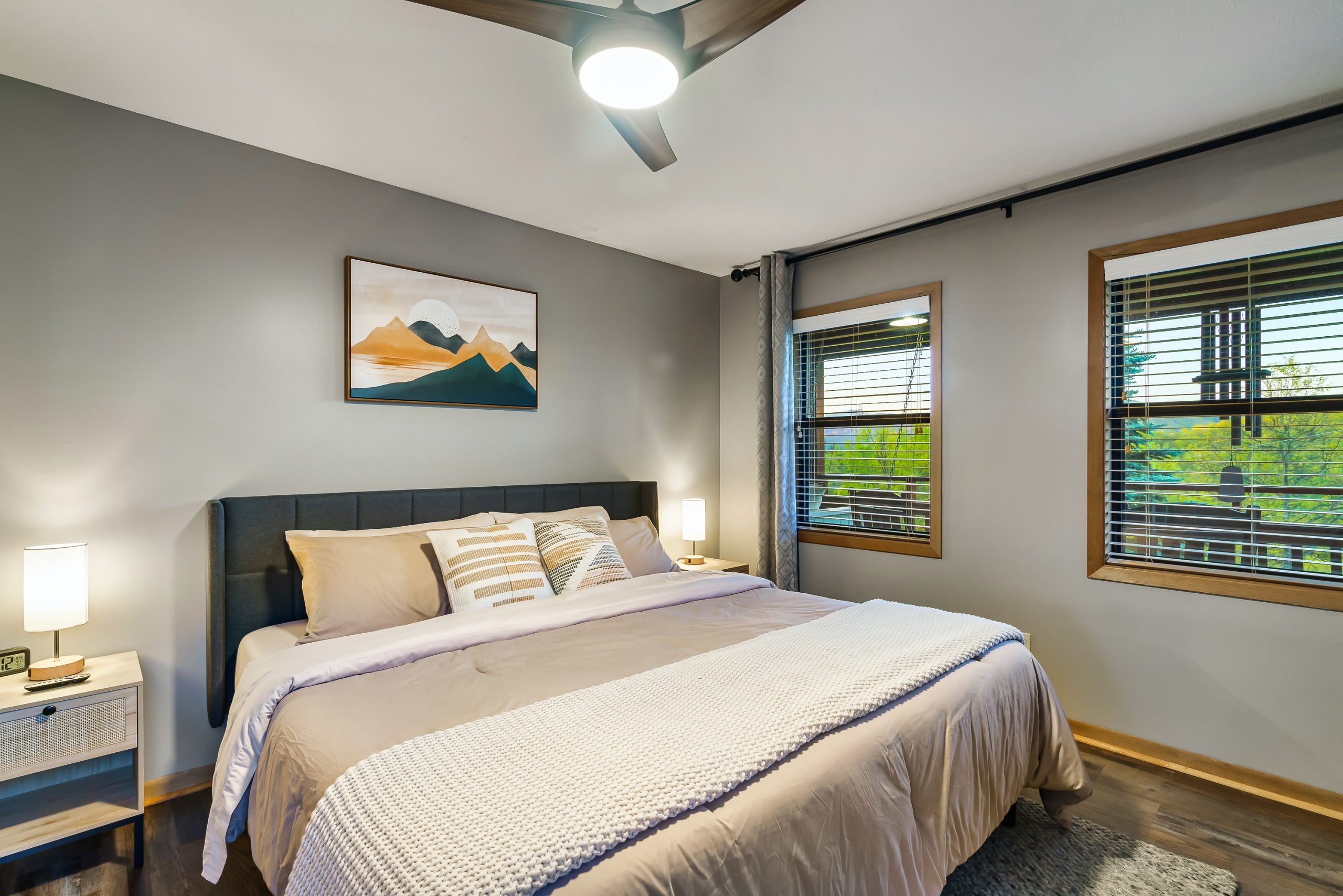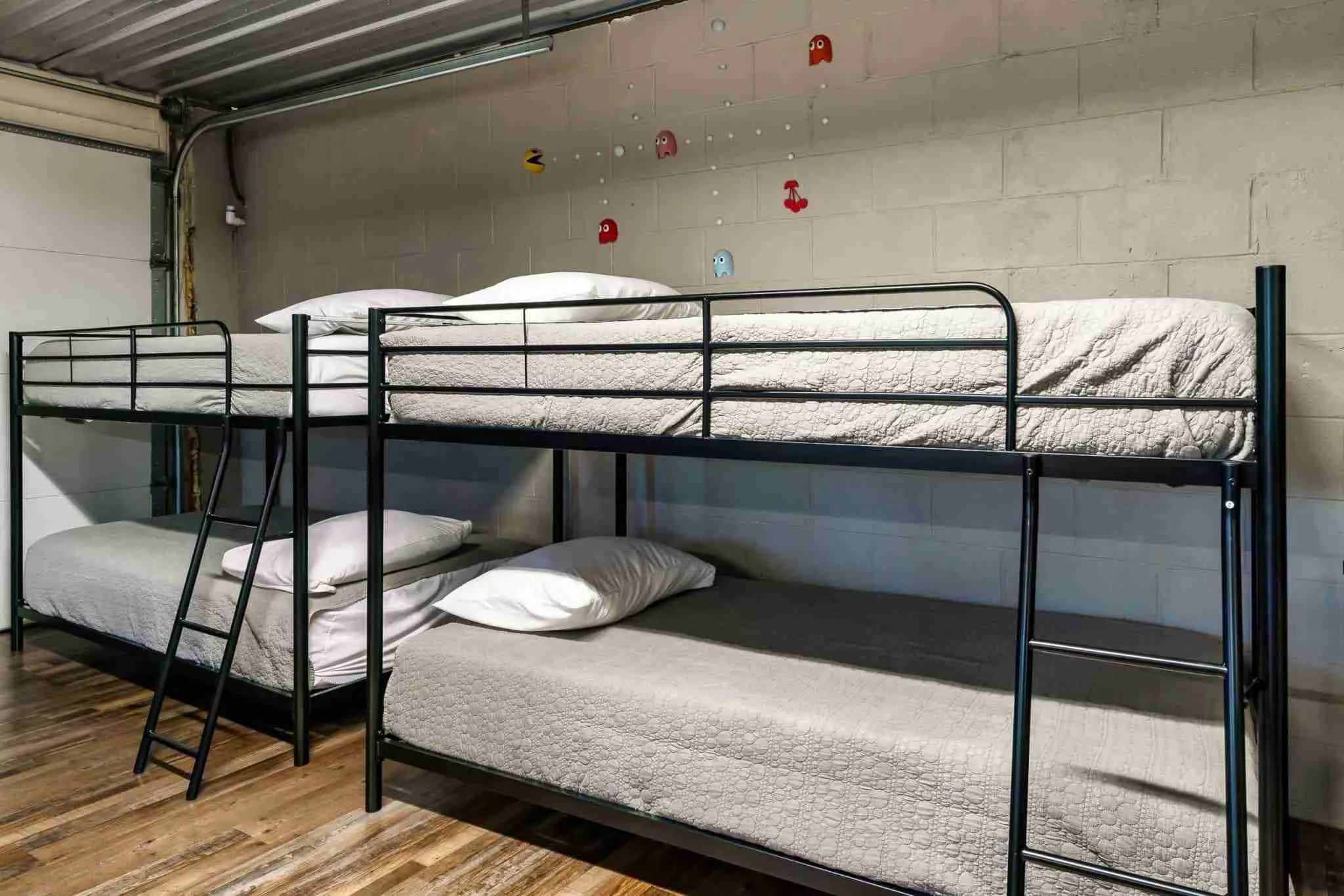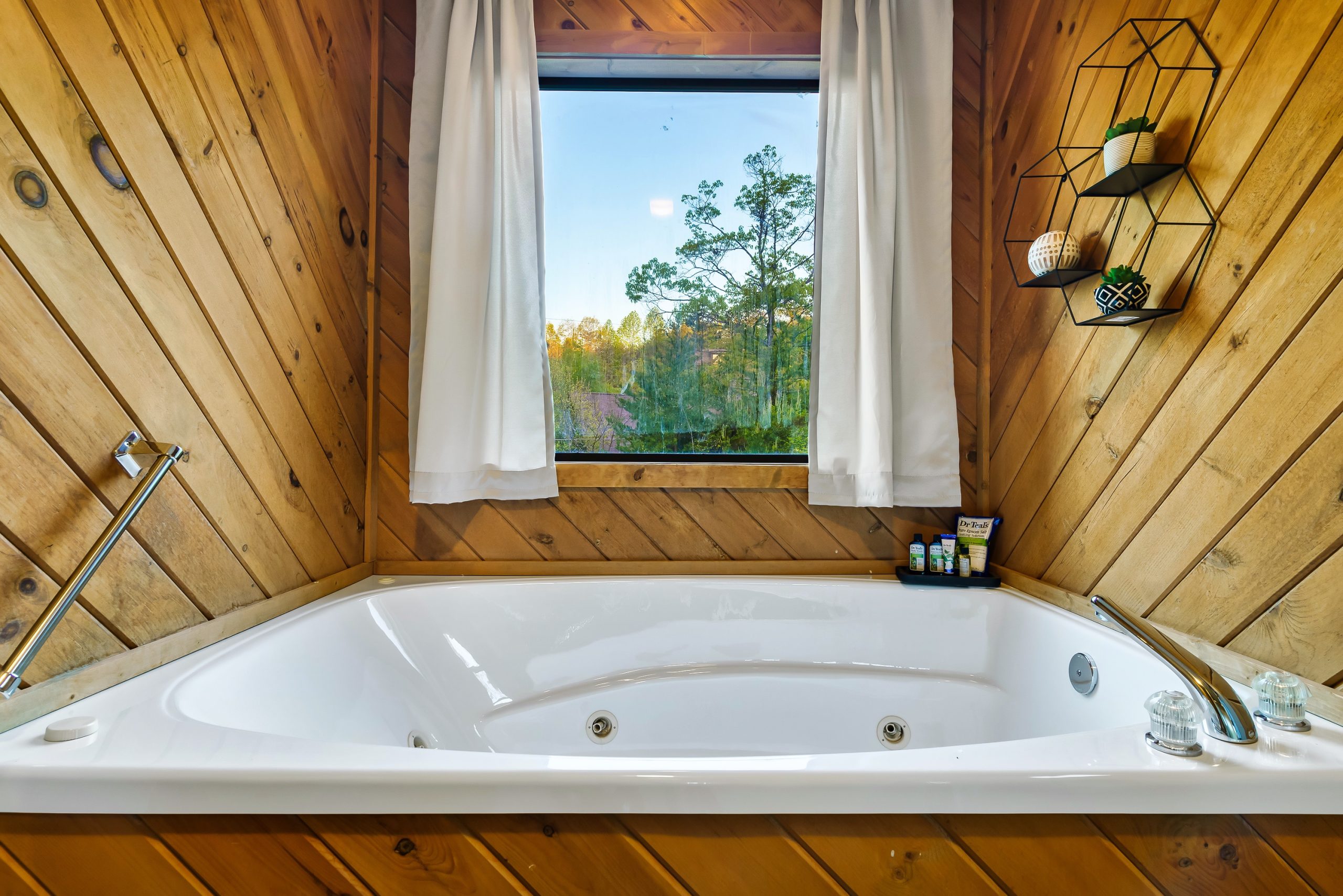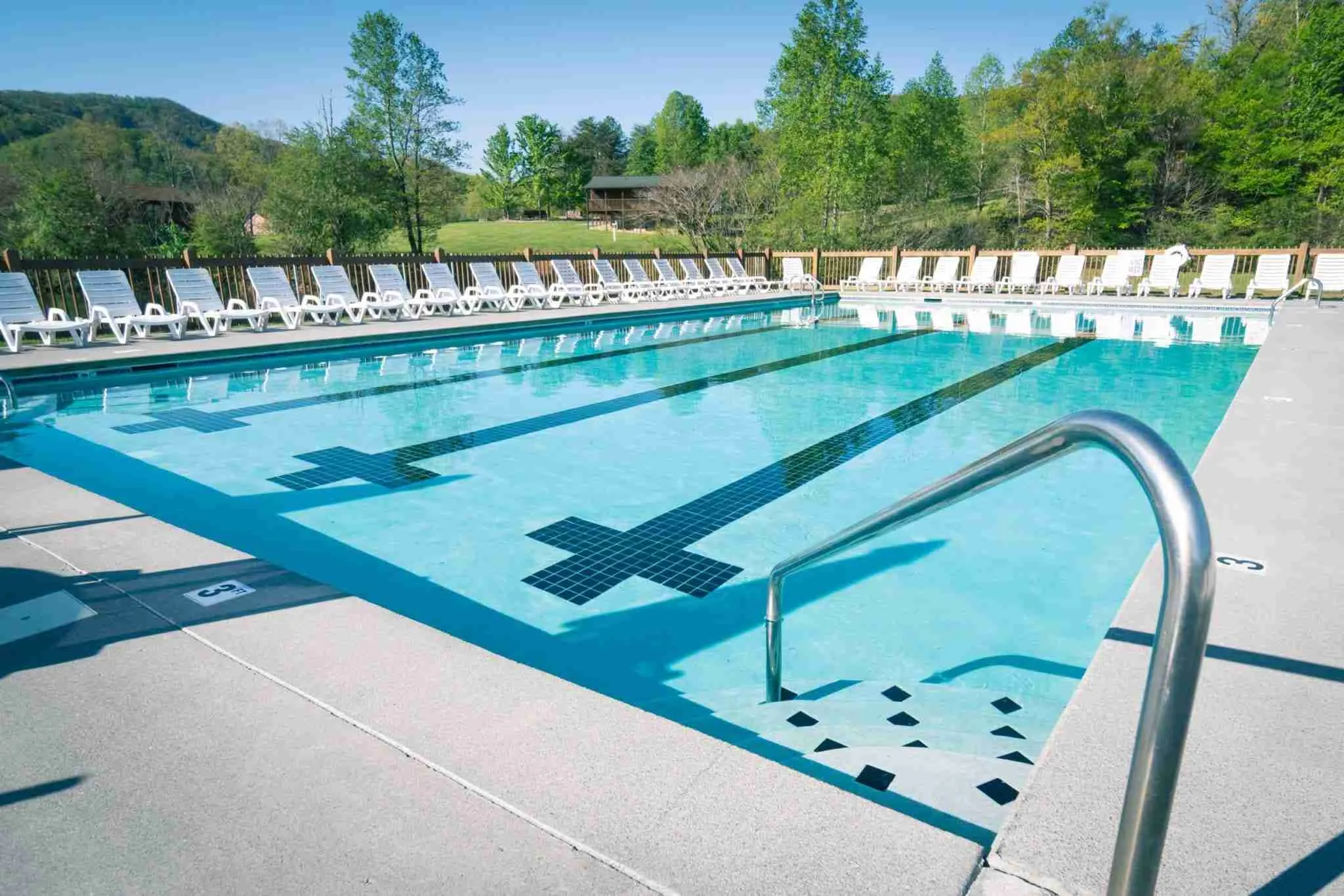 ---
While there are a multitude of amazing cabin rentals all over the United States, the Smoky Mountains is hard to pass up because it's within an 8 hour drive of one third of the US. In addition, there are so many entertainment options and activities built for families in the area.
Considering these benefits, staying at a cabin rental near me can be an ideal choice for a family vacation. It combines the tranquility of nature, the privacy of your own space, and the opportunity for quality family time, all while exploring and appreciating the beauty of your local area.
Book your stay at Smoky Mountains Lodge and lock in our best rates for the season!
Book Now: This goes to our secure portal to review your info and confirm booking.
Send Inquiry: If you're not quite ready to book, you can send an inquiry with any questions.
We're Social! Follow along on our story