Stay in touch with us!
At Smoky Mountains Lodge, we will periodically send out exciting updates, events, and special promos for our email newsletter subscribers. We treat your email and personal details with great care, and would never sell to a third party.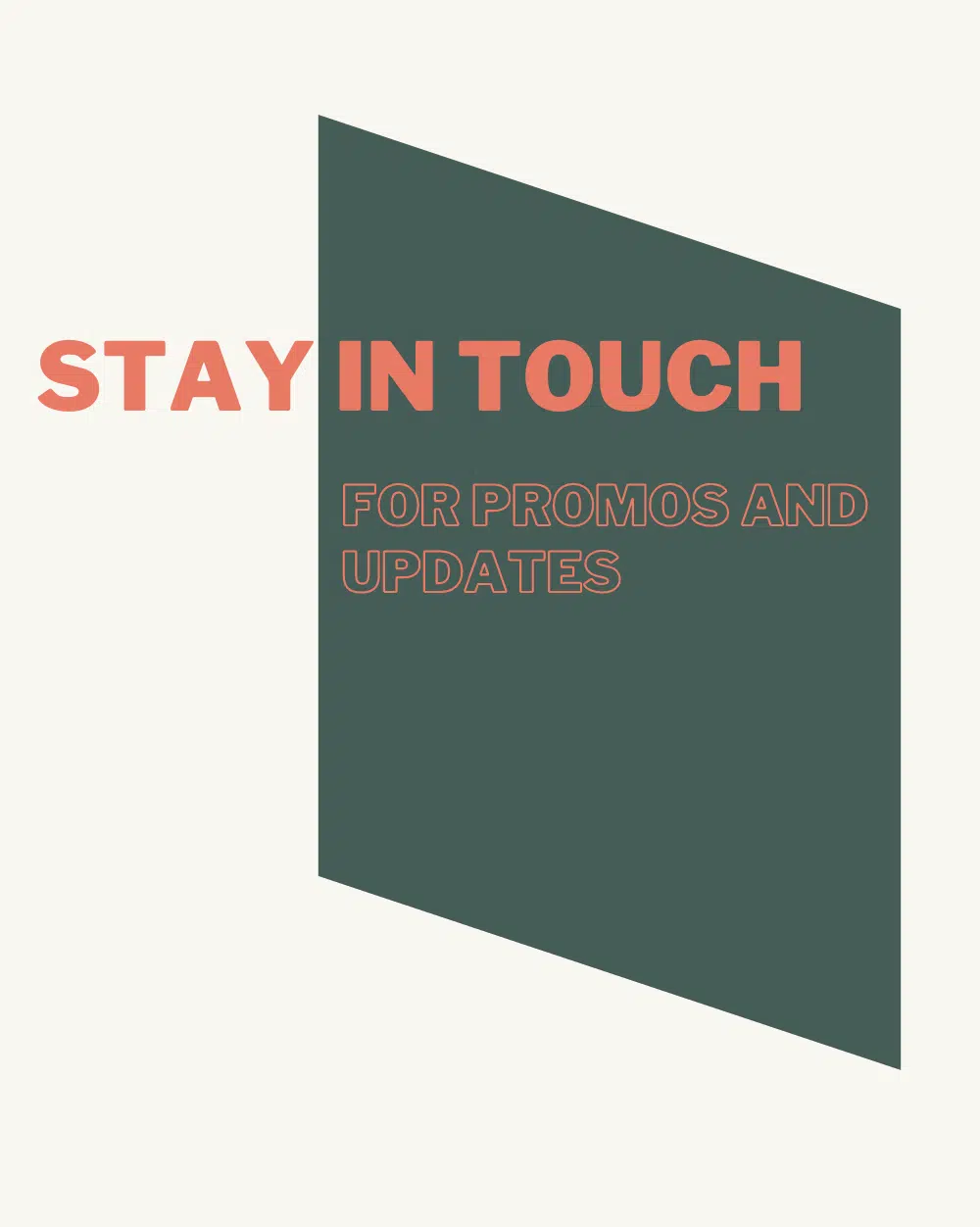 Submitting your email is a token of trust.
Your email is safe with us, we will never spam you or sell it to anyone.
We're Social! Follow along on our story