There are a bunch of amazing events in Pigeon Forge and Gatlinburg around the year. The natural beauty of the Smoky Mountains provides a stunning and captivating backdrop for any event. The picturesque landscapes and scenic vistas create a memorable and enchanting atmosphere for festival-goers. Additionally, these towns offer a plethora of tourist attractions, including theme parks, museums, and outdoor activities, which can enhance the overall festival experience and attract a diverse audience. At it's core, the local communities in Pigeon Forge and Gatlinburg have a deep-rooted sense of pride and hospitality, eagerly supporting and participating in festivals. This community support adds to the festive spirit and contributes to the overall success and enjoyment of events in the area. Here are some of the must see events throughout the year
Spring Events
Dollywood's Festival of Nations – Pigeon Forge March to April. Held at Dollywood theme park in Pigeon Forge, this festival features cultural performances, music, dance, and cuisine from around the world.
Smoky Mountain Music Festival – Gatlinburg in April
Bloomin' BBQ and Bluegrass – Sevierville in May
Smoky Mountain Scottish Festival – Townsend in May
Bruce Street Brew Fest – Sevierville in May
Gatlinburg's Beans and Cornbread Festival – Gatlinburg in May. Celebrating traditional Appalachian food, this festival brings together local chefs and restaurants to showcase their best beans and cornbread recipes.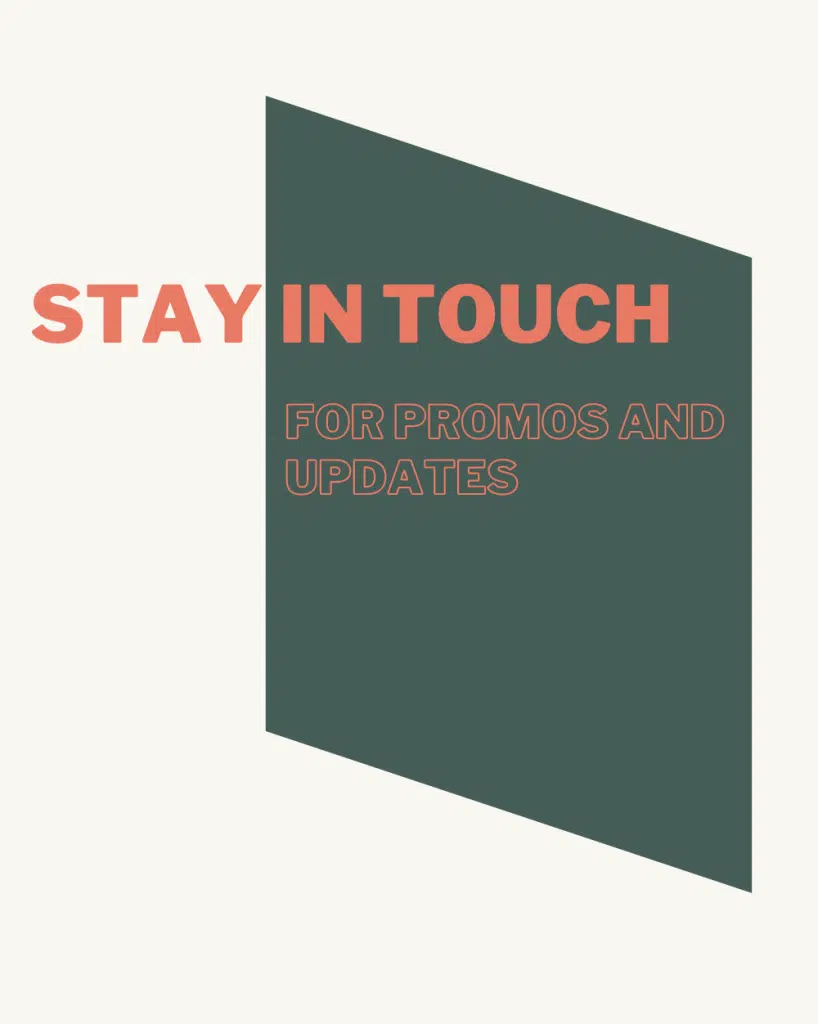 Summer Events
Tastes of the Smokies – Townsend in June
Smoky Mountain Tunes and Tales – Gatlinburg in June to August. This summer-long festival in Gatlinburg features street performers, storytellers, musicians, and artisans, all showcasing the cultural heritage of the region.
Patriot Festival – Pigeon Forge on Fourth of July
Greenbrier Mountain Festival – Pittman Center in July
Gatlinburg Craftsmen's Fair – Gatlinburg in July and October. This renowned fair highlights the work of local artisans and craftsmen, displaying their handmade creations ranging from pottery and jewelry to woodwork and textiles.
Great Smoky Mountain Hot Air Balloon Festival – Townsend in August
Rotary Club Crafts Festival – Pigeon Forge in August
Smoky Mountain Fan Fest – Sevierville in August
Heros & Legends Wrestling Fanfest – Pigeon Forge in August
---
Still looking for the perfect family cabin in the Smoky Mountains?
Look no further, and book your stay with us!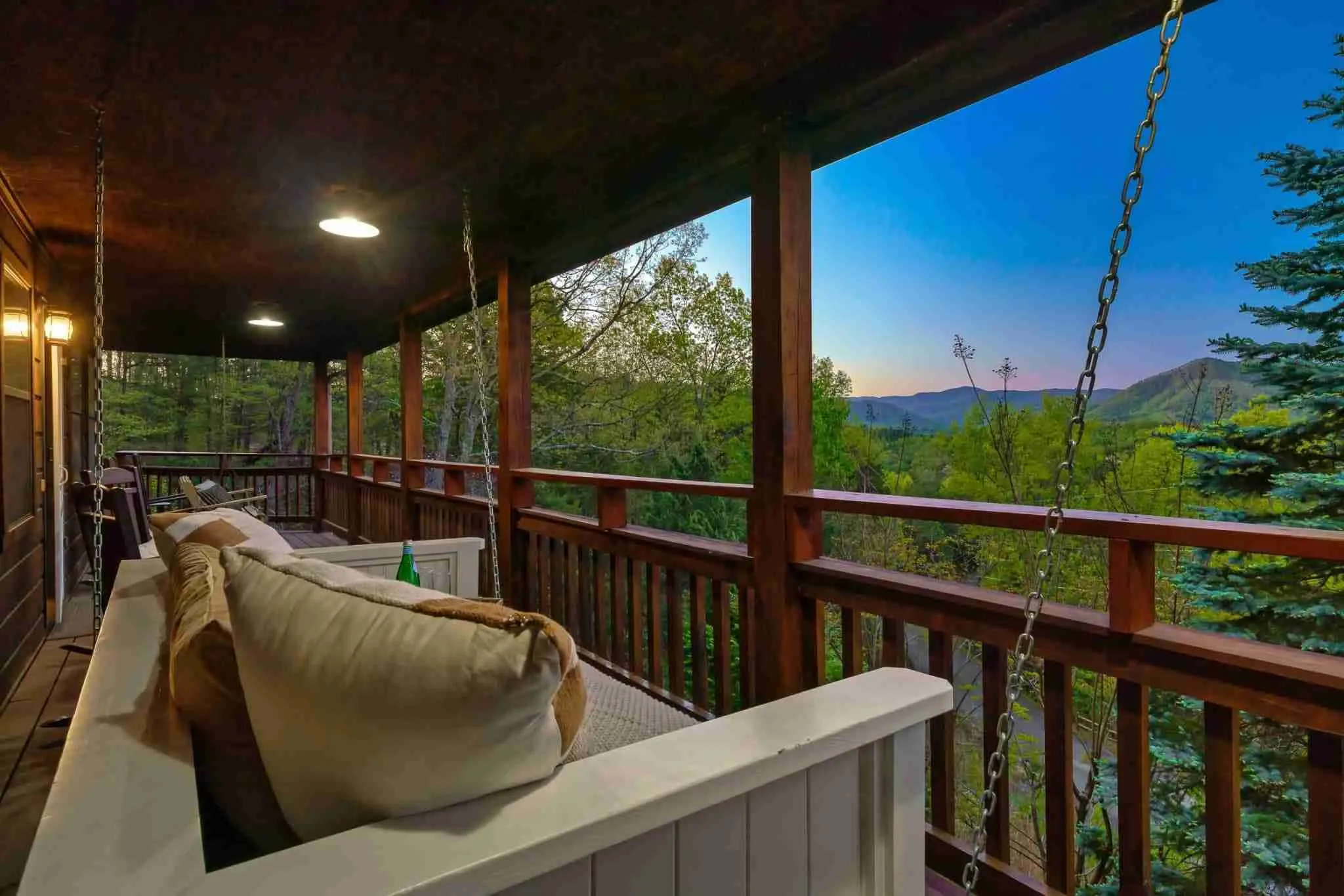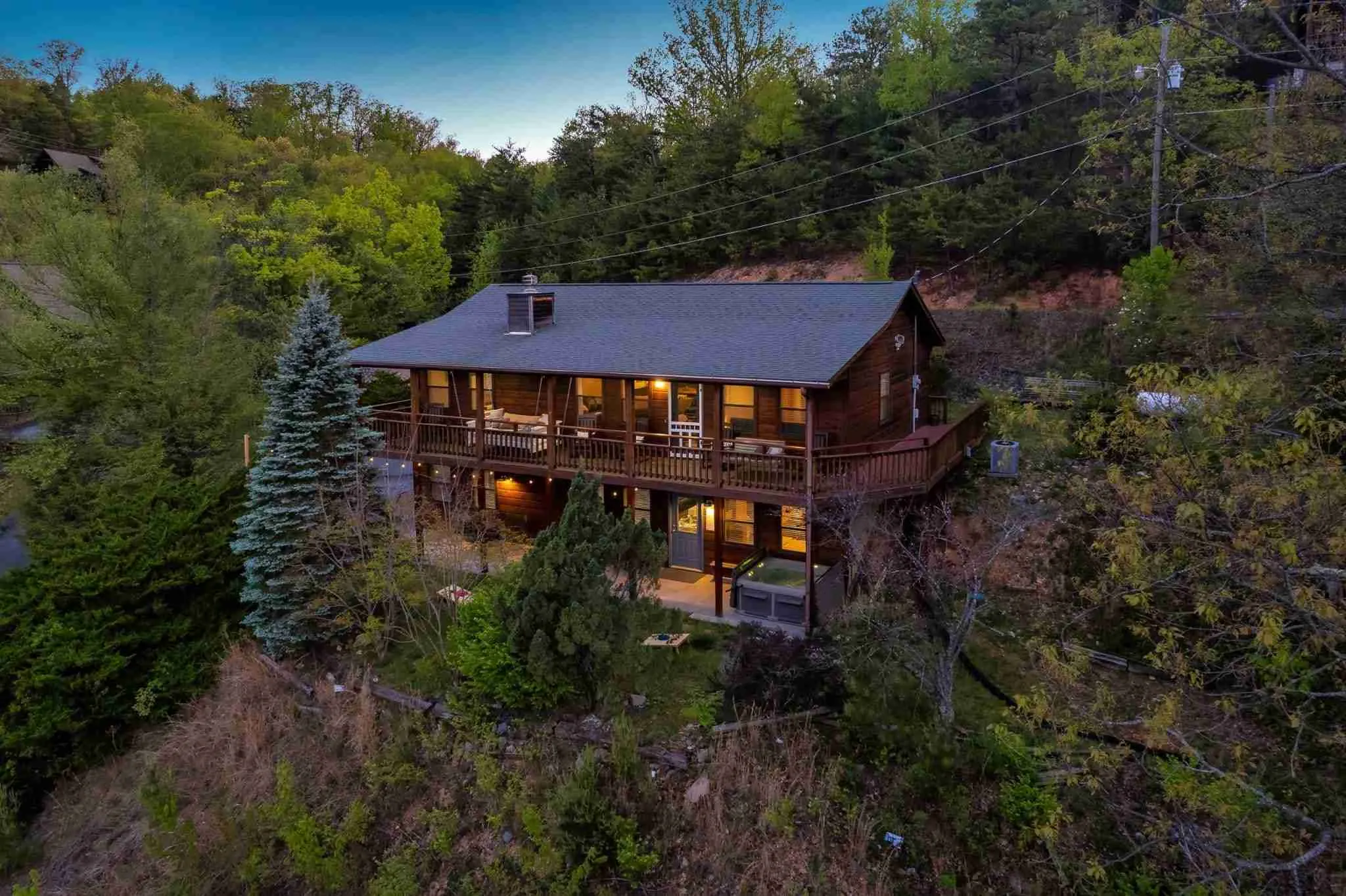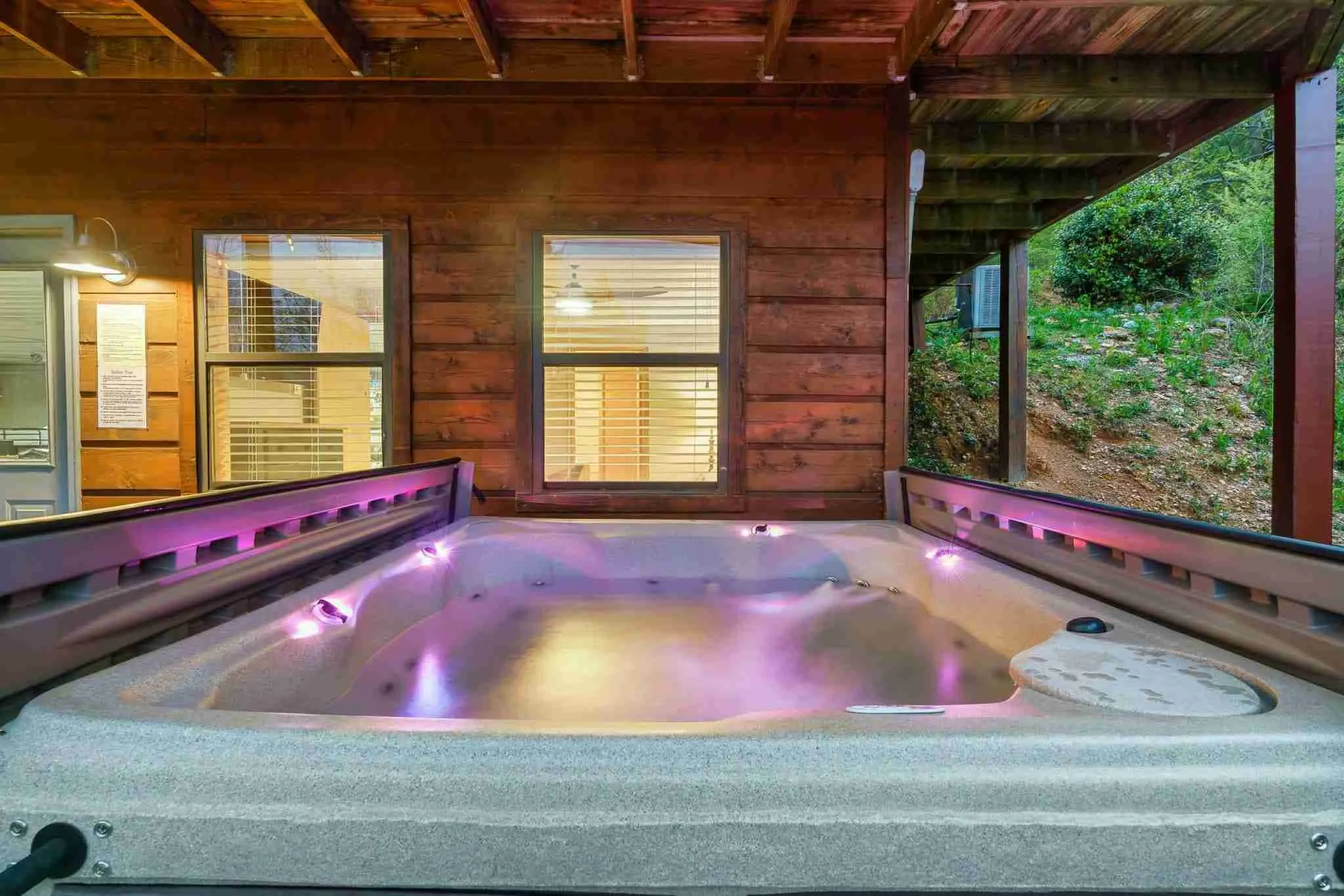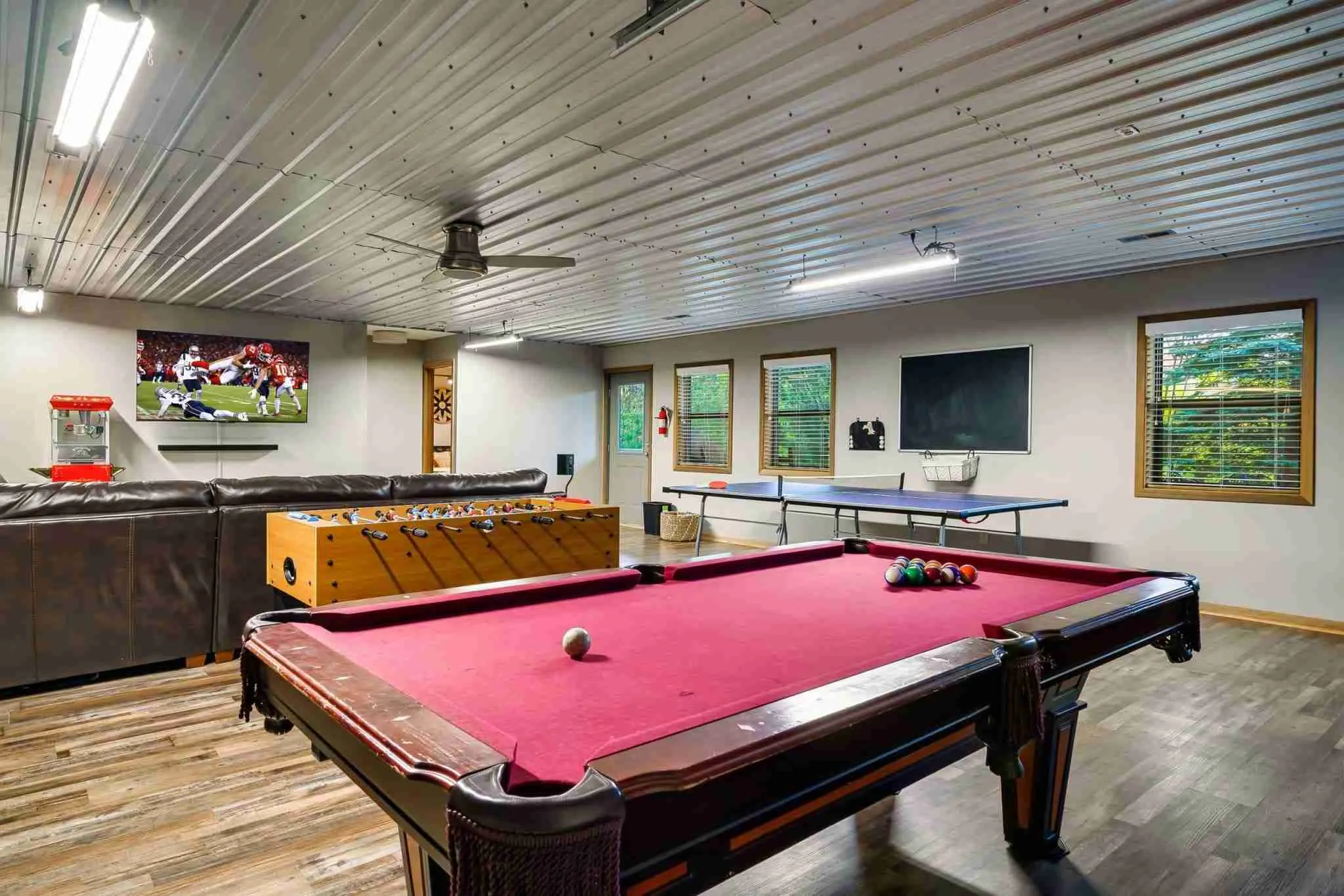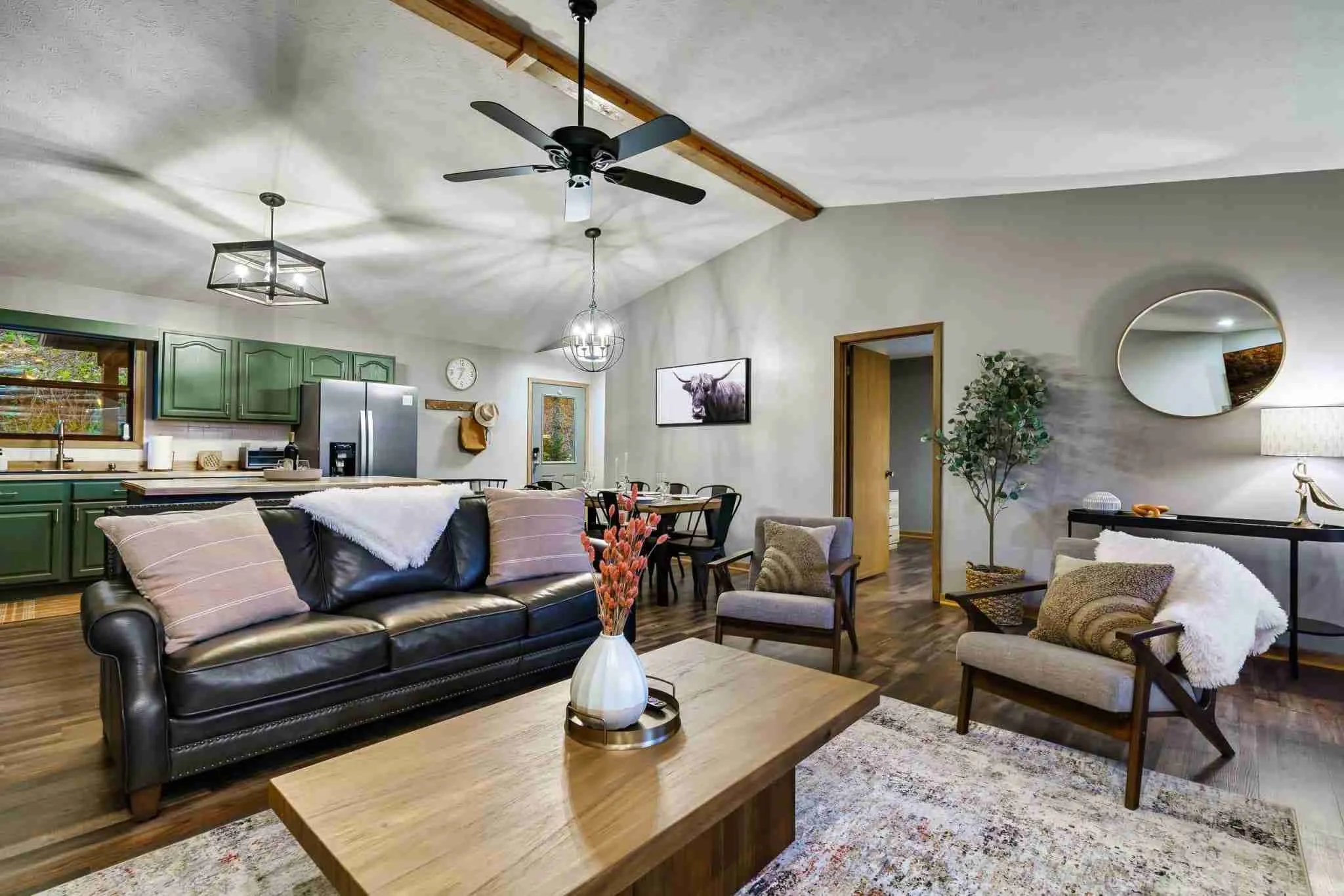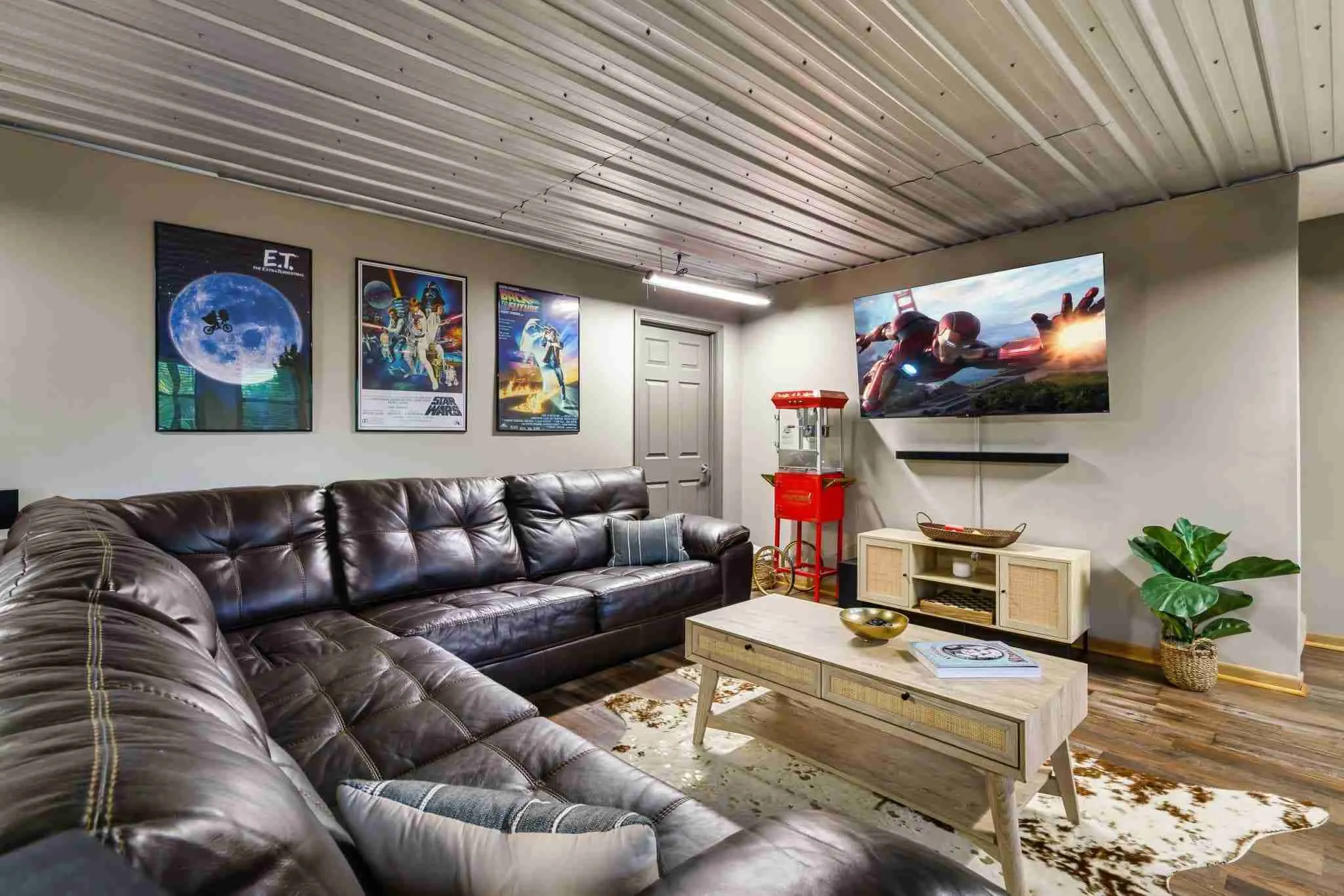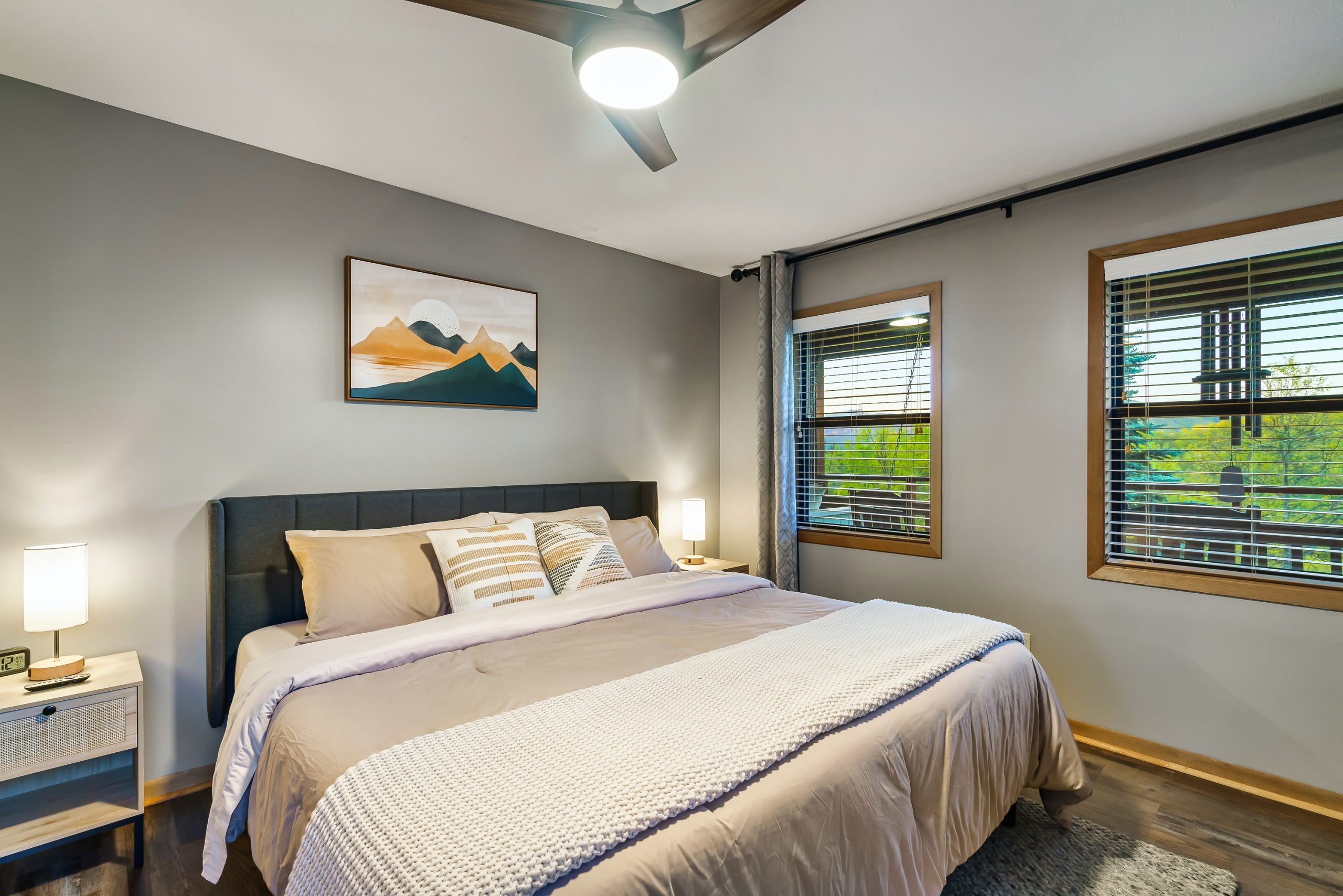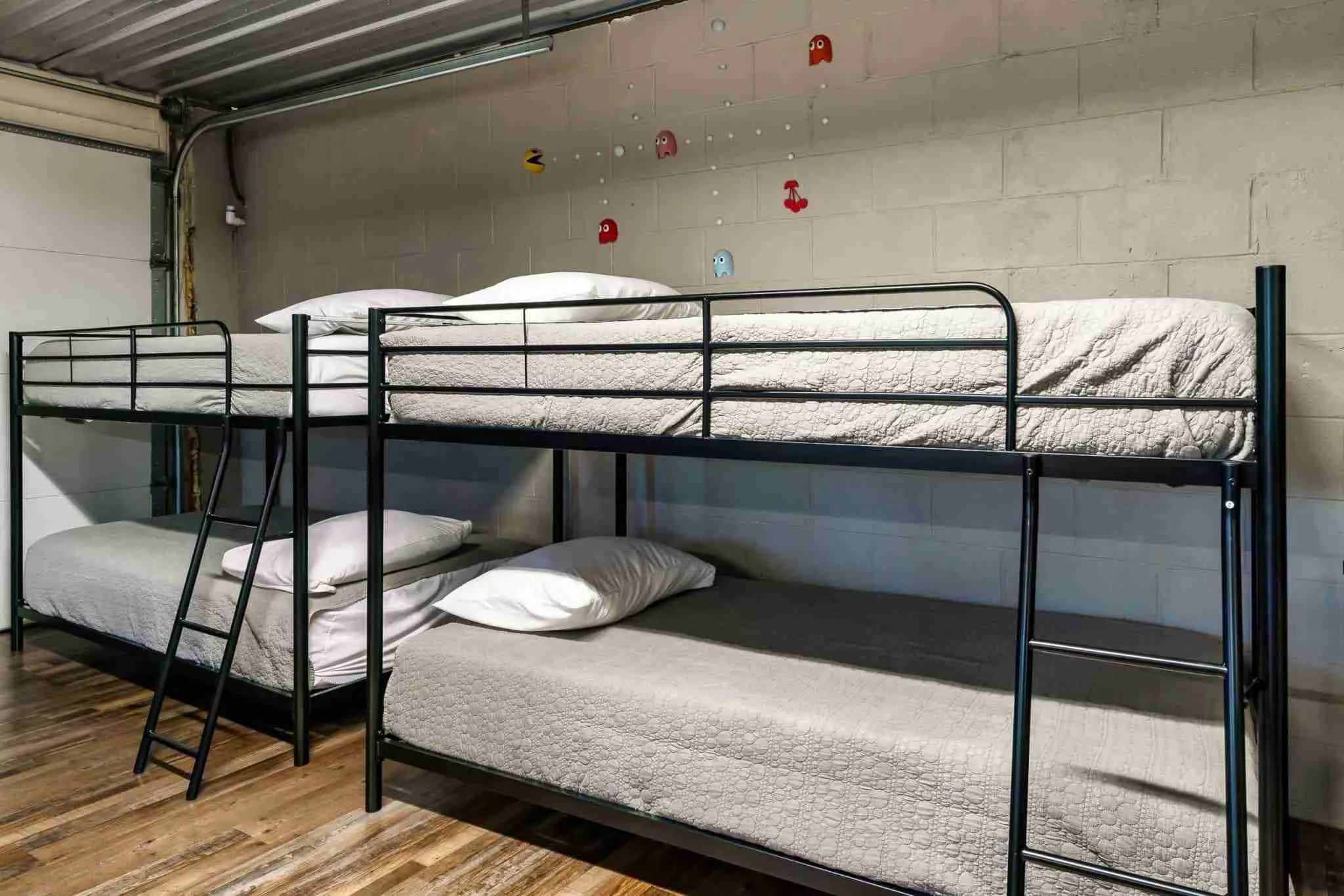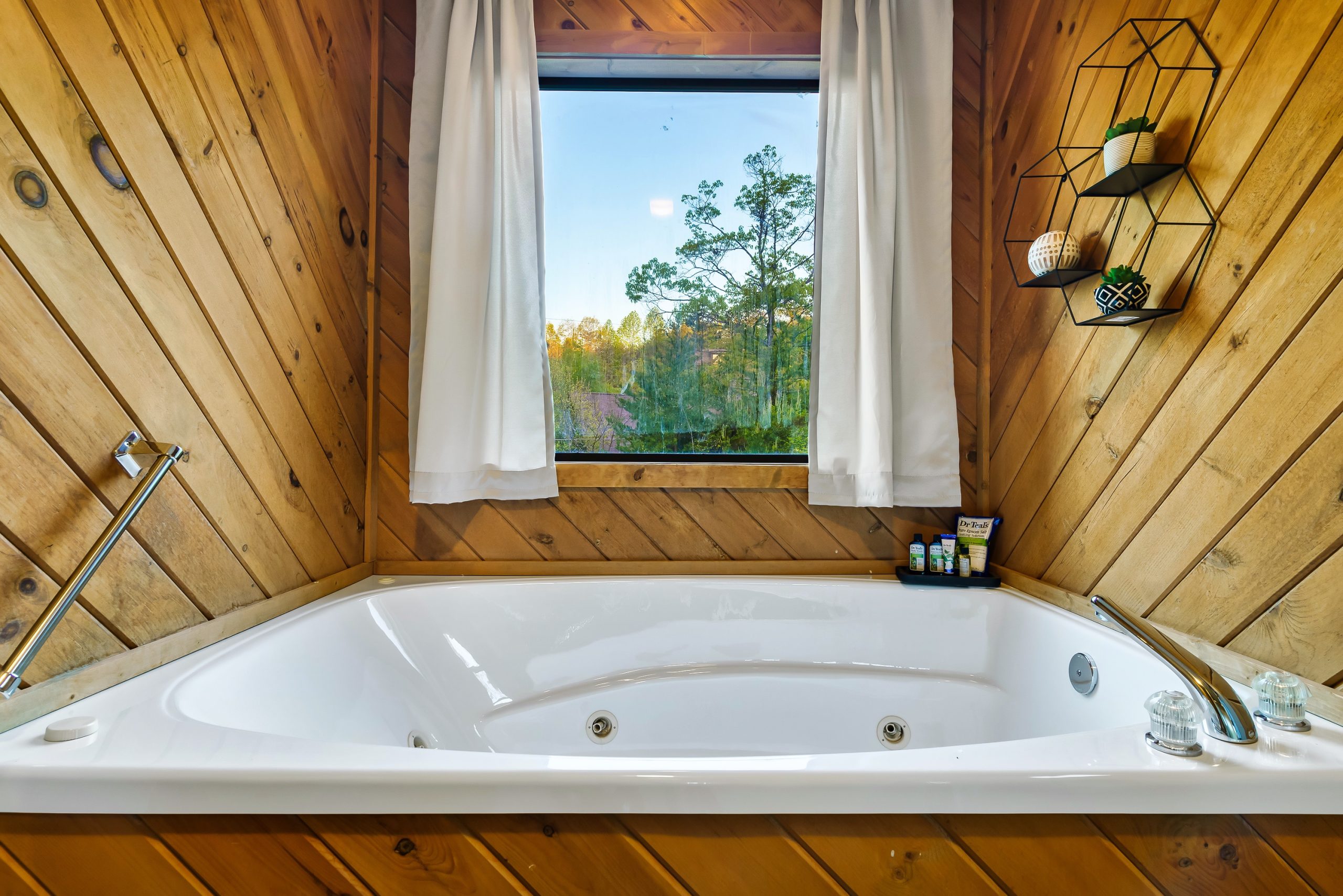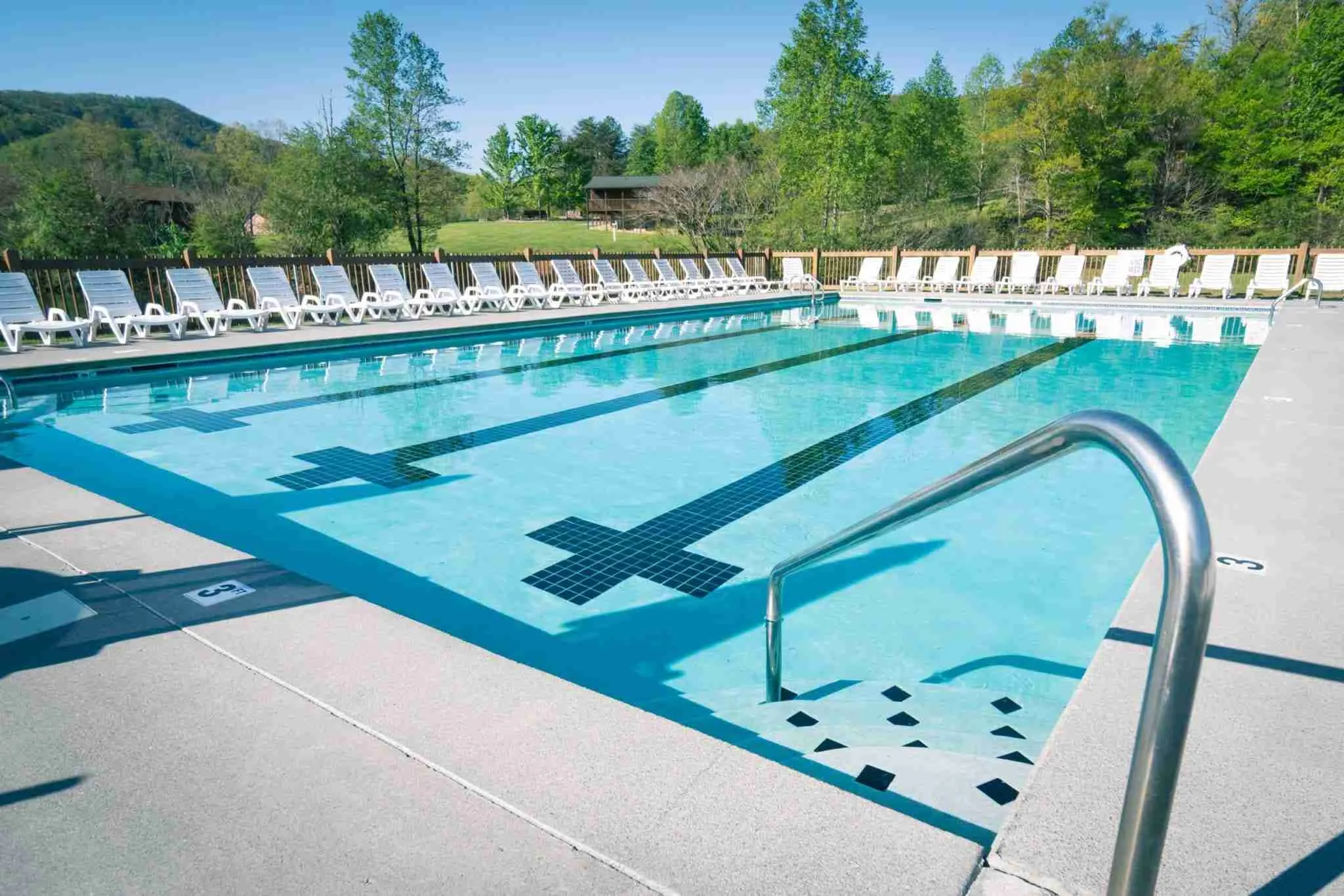 ---
Fall Events
Smoky Mountain Harvest Festival – Gatlinburg in Mid-Sept through November. This festival celebrates the beauty of autumn and the harvest season with various events showcasing local crafts, music, and food.
Townsend Fall Heritage Festival – Townsend in September
Dumplin Valley Bluegrass Festival – Kodak in September
Wears Valley Fall Fest – Wears Valley in October
Grains & Grits – Townsend in November
Winter Events in Pigeon Forge
Smoky Mountain Winterfest – Pigeon Forge in Nov to Feb. This festival transforms the region into a winter wonderland, with millions of twinkling lights, parades, and holiday-themed events, including the Christmas and New Year's period.
Book your stay at Smoky Mountains Lodge and lock in our best rates for the season!
Book Now: This goes to our secure portal to review your info and confirm booking.
Send Inquiry: If you're not quite ready to book, you can send an inquiry with any questions.
Which events in Pigeon Forge and Gatlinburg areas have you been to? Which were your favorites? We want to know…comment below!