Weddings are one of the mountain-top experiences of life. Whether you're the bride or groom, or you are one of the honored friends or family, skip the boring hotel and stay at our spacious cabin, which is perfectly suited for wedding guests in the Smoky Mountains.
Our 3 bedroom, 3 bathroom cabin has you covered. It features 2 king bedrooms, 1 queen bedroom, as well as 2 twin bunk beds and can accommodate up to 10 guests.
We have all the essentials to prep for the big day: large mirrors in each room, hair dryers, a large walk-in closet, a newly remodeled, open-concept kitchen to keep your crew fed, and a 7-seater hot tub to relax once the day is over.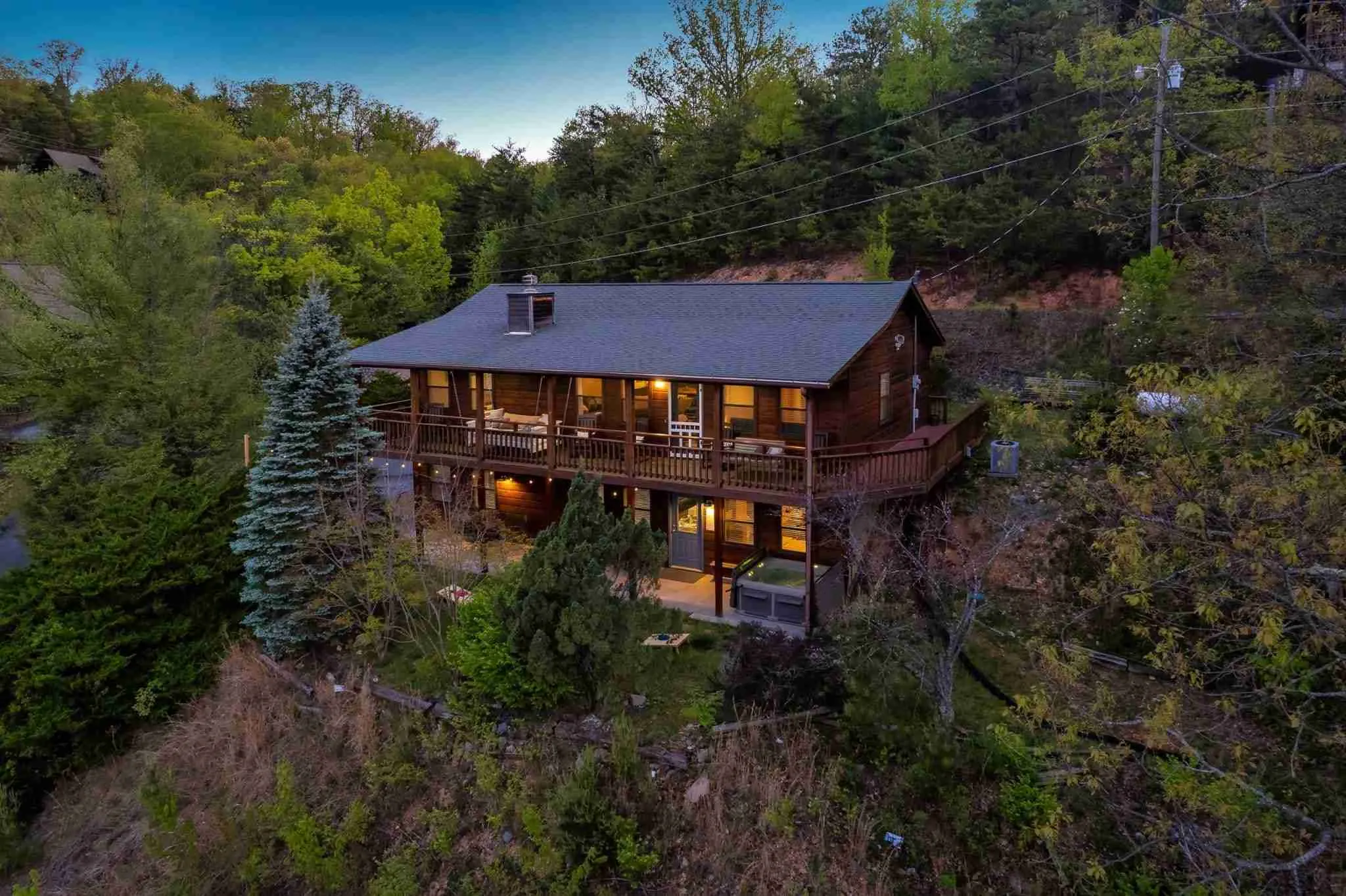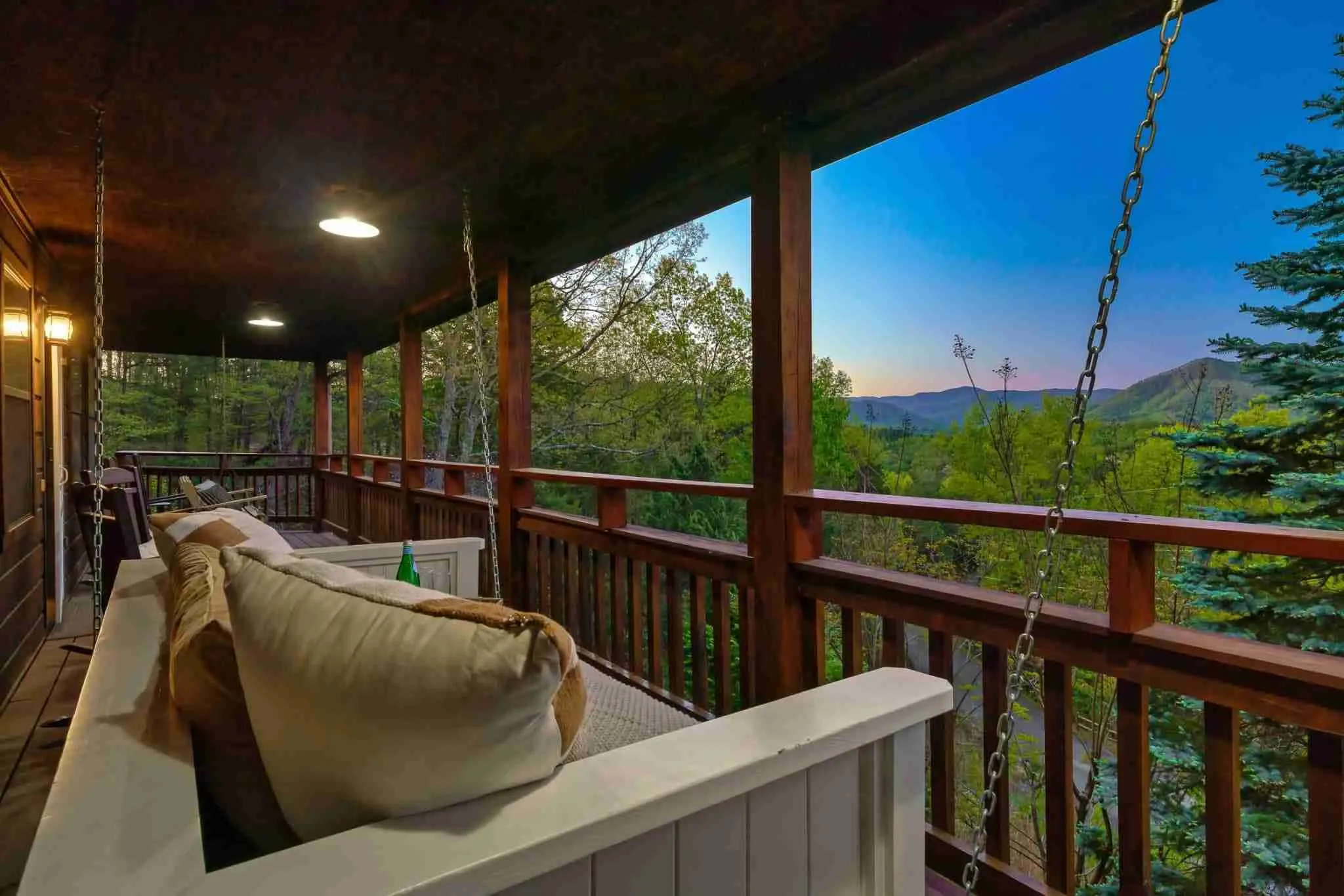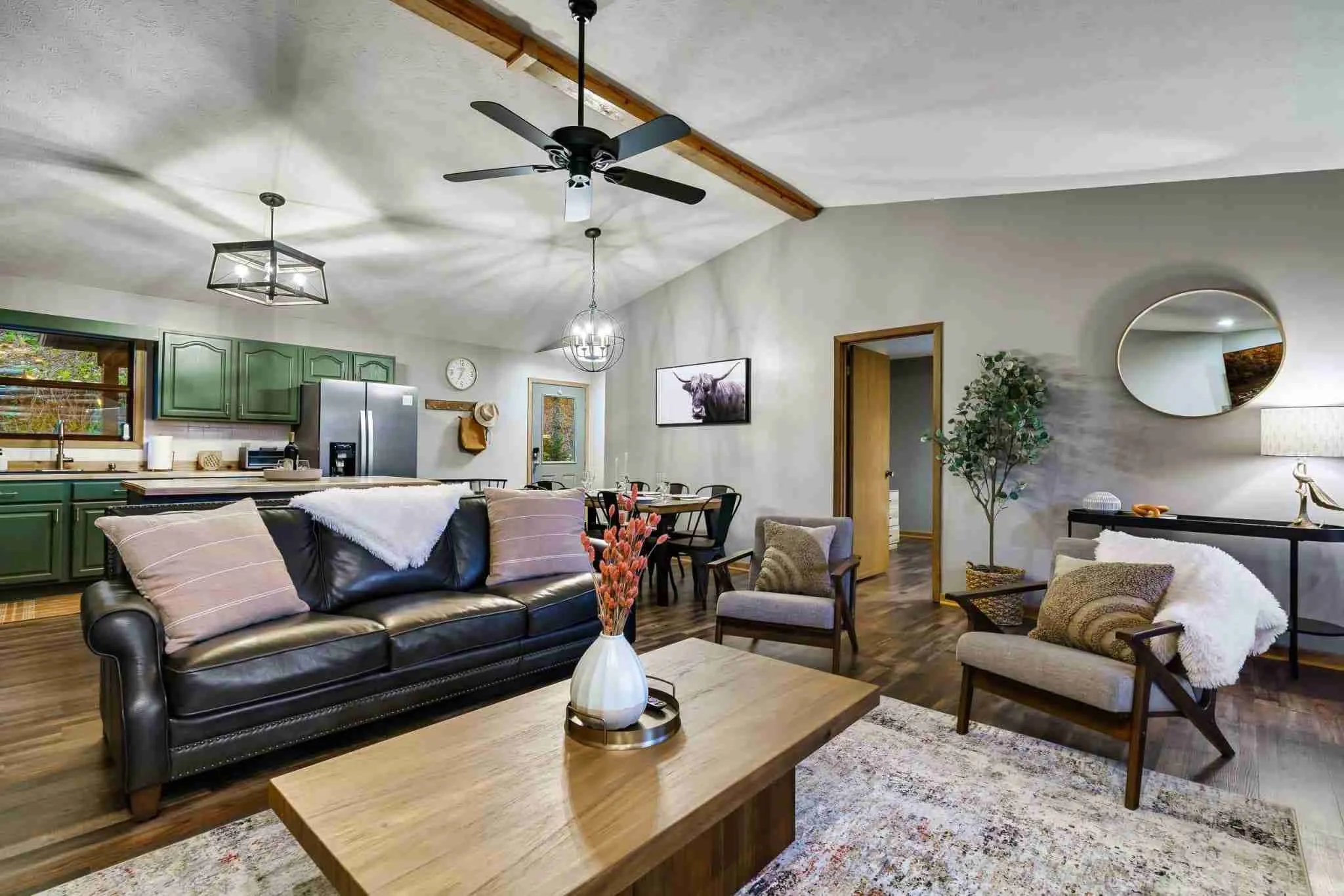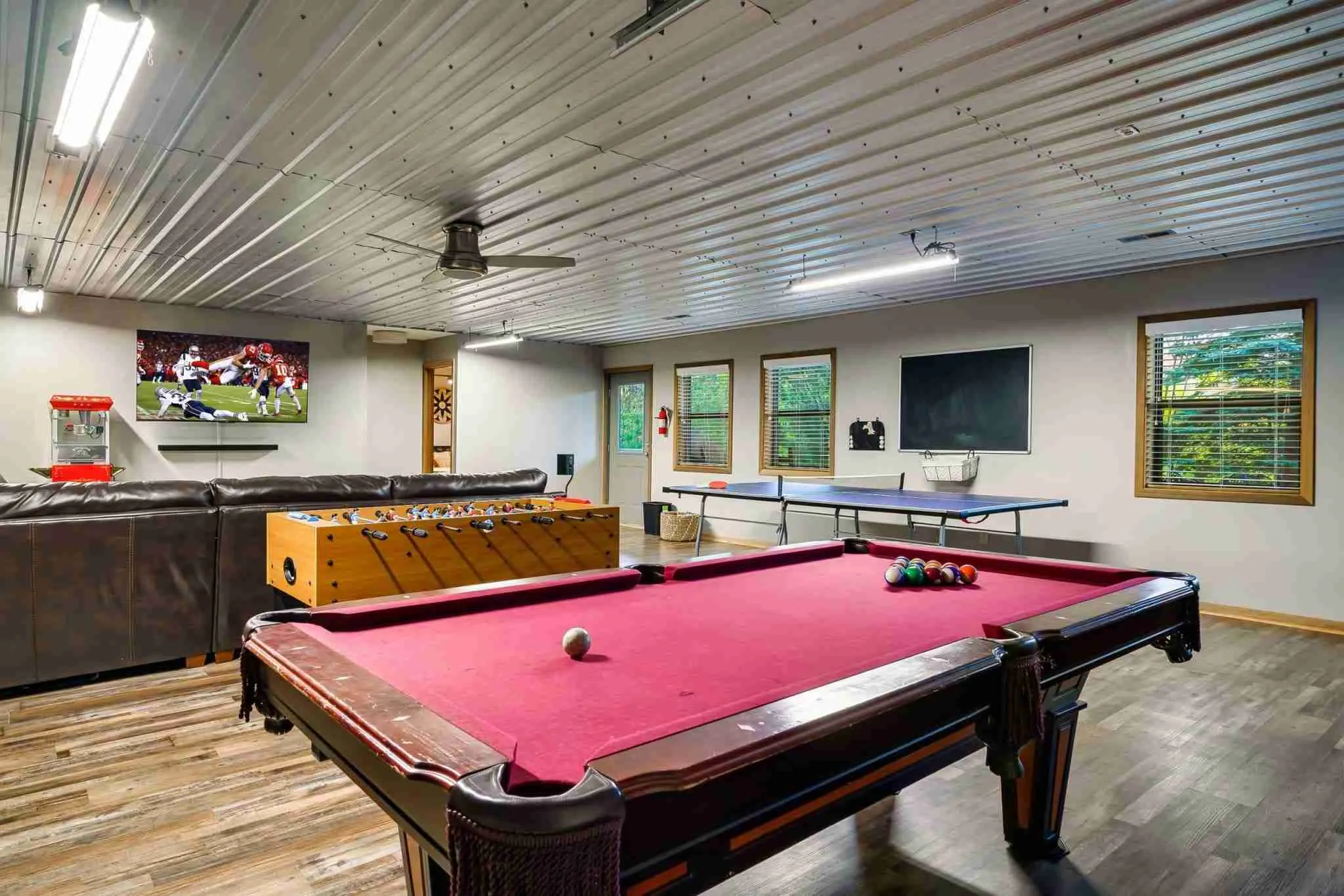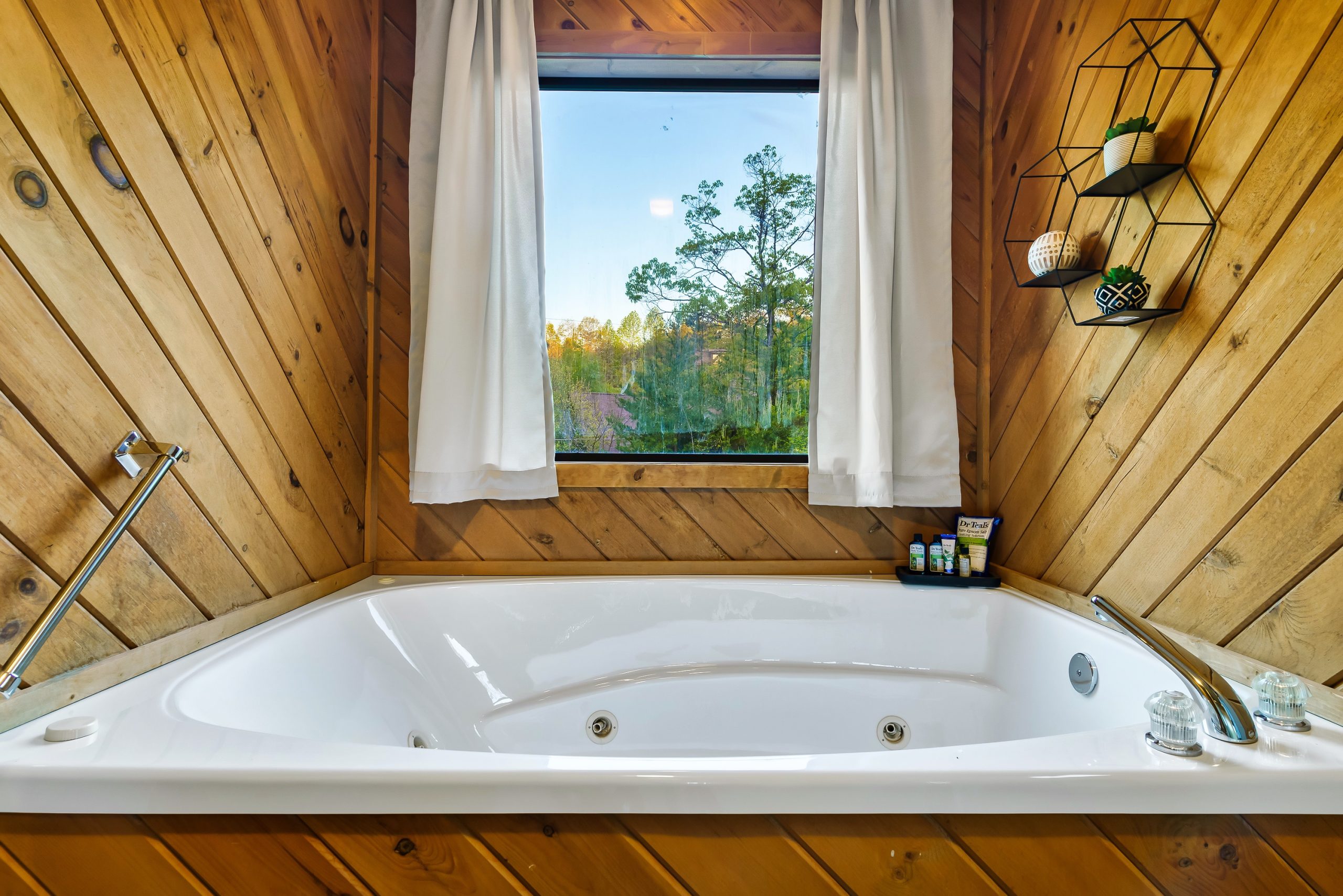 Why book a wedding hotel in the Smoky Mountains when you can have a beautiful cabin with a variety of private amenities all to yourself?
Book your stay at Smoky Mountains Lodge and lock in our best rates for the season!
Book Now: This goes to our secure portal to review your info and confirm booking.
Send Inquiry: If you're not quite ready to book, you can send an inquiry with any questions.
Here are some of our favorite Wedding Photographers in the Smoky Mountains