Pigeon Forge and Gatlinburg, Tennessee are popular destinations during the Christmas in the Smokys, offering a range of activities and attractions for families. Here are some things you can do around Christmas time in Pigeon Forge and Gatlinburg:
Christmas in the Smokys & Things to Do
Dollywood's Smoky Mountain Christmas: Visit Dollywood, a renowned theme park in Pigeon Forge, which transforms into a winter wonderland during Christmas. Enjoy festive lights, beautifully decorated trees, holiday shows, and thrilling rides.
The Island Winterfest: Explore The Island, a shopping, dining, and entertainment complex in Pigeon Forge. They often have special Christmas events, including a tree lighting ceremony, festive decorations, and live music.
Winterfest: Experience the Winterfest celebration in Pigeon Forge and Gatlinburg, where the entire area is adorned with millions of twinkling lights. Take a scenic drive along the Parkway to enjoy the stunning light displays.
---
Still looking for the perfect family cabin in the Smoky Mountains?
Look no further, and book your stay with us!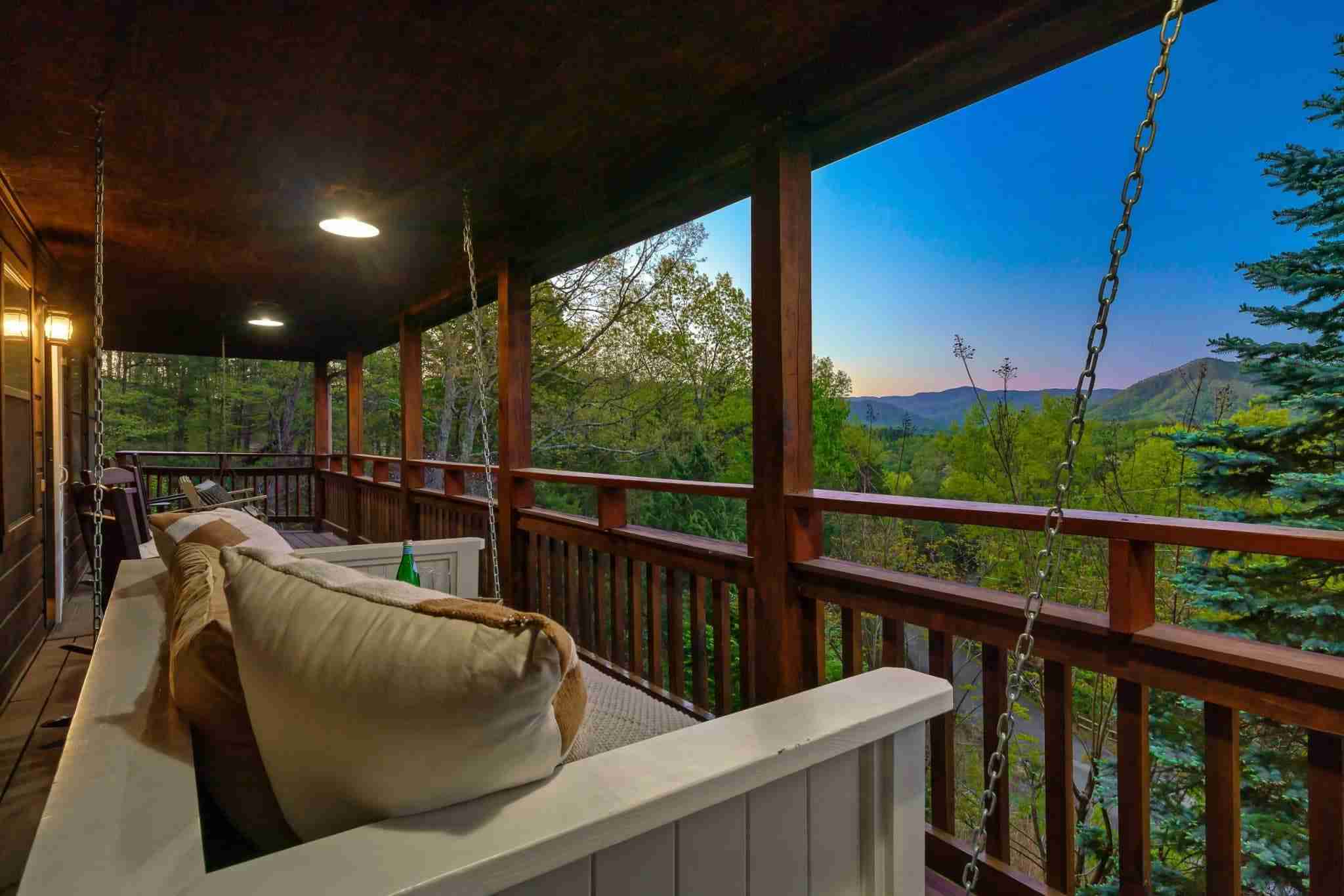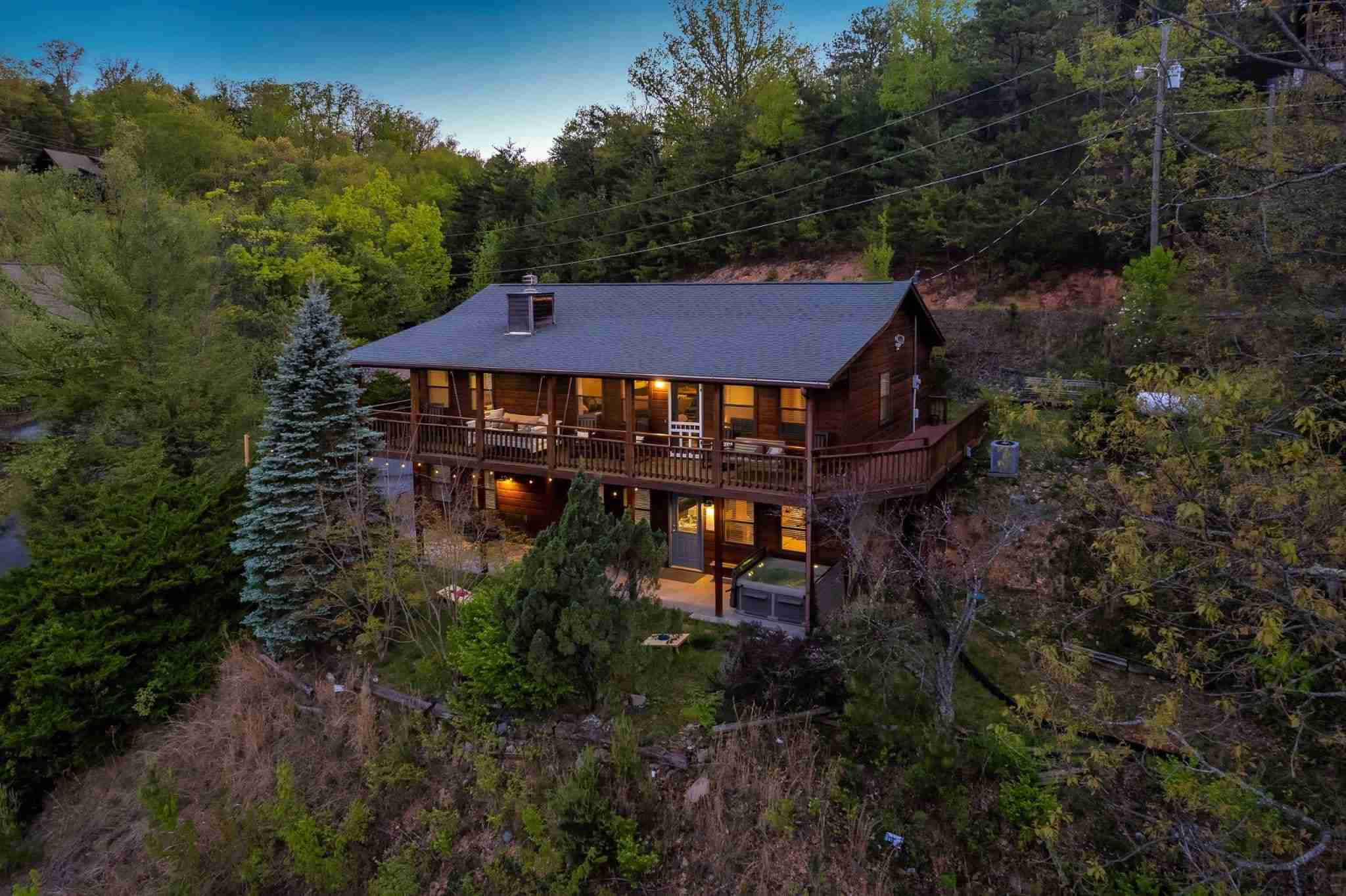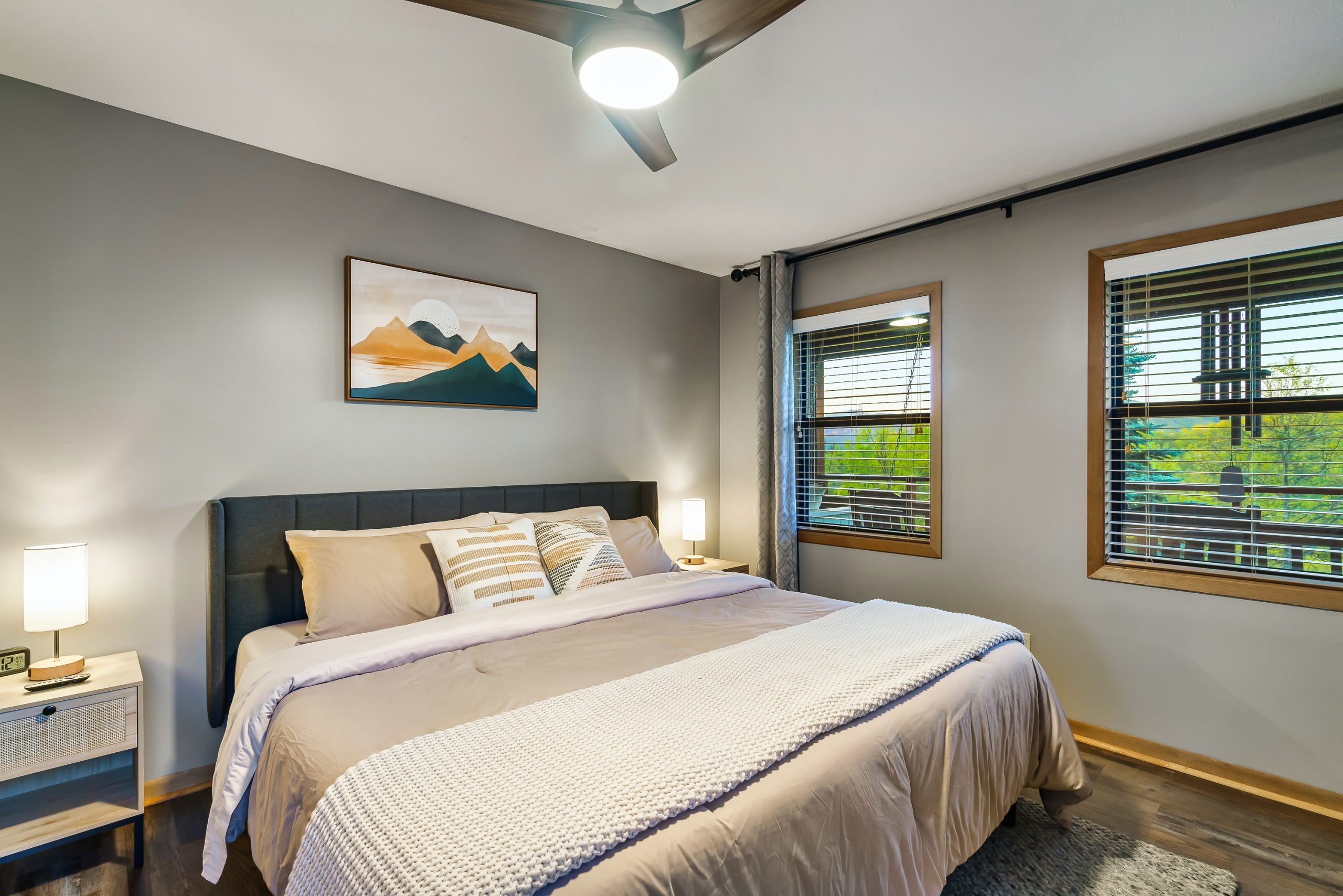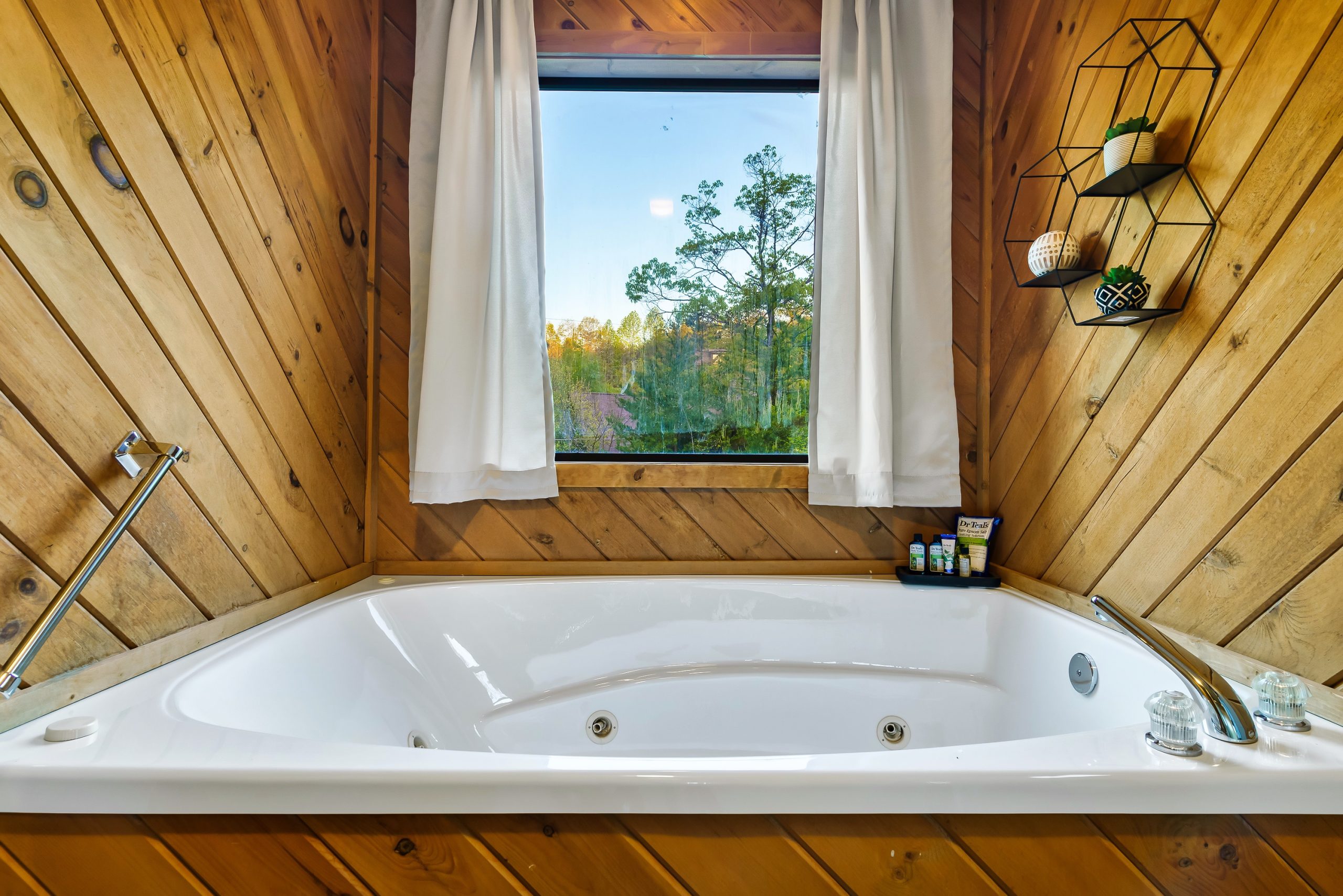 ---
Cozy Cabin Getaways: Renting cabins in the Smoky Mountains during Christmas can be a cozy and memorable experience for families. Our cabin gets decked out with a beautiful Christmas tree next to our fireplace, so you feel right at home while sipping egg nog and opening presents. Enjoy quality time together amidst the beautiful winter scenery off our back deck!
Christmas shows and theaters: Pigeon Forge and Gatlinburg are known for their excellent entertainment options. Catch a Christmas-themed show or visit one of the theaters offering holiday performances, including musicals, comedy shows, and concerts. Some of the best shows are Dolly Parton's Stampede Christmas Show, Christmas disaster at Hatfield & McCoy, Comedy Barn Christmas Show, and Paula Deen's Lumberjack Christmas Show.
Ober Gatlinburg: Head to Ober Gatlinburg, a mountain-top amusement park and ski area, for a variety of winter activities. Enjoy ice skating, snow tubing, skiing, snowboarding, and breathtaking views of the Smoky Mountains.
Great Smoky Mountains National Park: Take advantage of the natural beauty surrounding the area by exploring Great Smoky Mountains National Park. Enjoy hiking trails, scenic drives, and the chance to spot wildlife in their winter habitat.
Gatlinburg Winter Magic Tunes & Tales: Experience live holiday performances by musicians, storytellers, and characters along the streets of downtown Gatlinburg. It's a festive and interactive way to celebrate the season.
Santa's Claus-et: Visit Santa's Claus-et, a Christmas-themed shop in Gatlinburg, offering a wide selection of ornaments, decorations, and unique gifts. It's a great place to find something special to commemorate your visit.
Christmas shopping: Explore the numerous shops, boutiques, and outlets in Pigeon Forge and Gatlinburg, where you can find holiday gifts, handmade crafts, and local specialties.
Seasonal Dining: Many restaurants in Pigeon Forge and Gatlinburg offer special Christmas menus or holiday-themed dishes. It's an opportunity to indulge in delicious meals, festive treats, and warm beverages while enjoying the holiday ambiance. See our locals-guide to the best eats in the area.
Remember to check the specific dates and availability of events and attractions, as they may vary each year. Enjoy your Christmas vacation in Pigeon Forge and Gatlinburg!
Christmas in the Smokys & Weather
The weather in the Smokys around Christmas typically features cold temperatures and the possibility of winter precipitation. Please note that these are historical averages and actual weather conditions can vary from year to year. For the most up-to-date forecasts, it's always best to check a reliable weather source closer to the specific date.
Here are the historical average weather conditions for Pigeon Forge around Christmas:
Temperature: The average high temperature during the day is around 45°F (7°C), and the average low temperature at night is around 26°F (-3°C).
Precipitation: December is considered one of the wetter months in Pigeon Forge. You can expect occasional rain showers or snowfall. Snow is possible, but the average snowfall is relatively low, around 1 to 2 inches.
Humidity: Humidity levels tend to be moderate during this time of year.
Sunshine: You can expect around 5 to 6 hours of daylight per day during December.
Keep in mind that these are historical averages, and actual weather conditions can vary. It's always a good idea to check the local weather forecast before traveling to ensure you are prepared for the conditions during your visit.
Book your stay at Smoky Mountains Lodge and lock in our best rates for the season!
Book Now: This goes to our secure portal to review your info and confirm booking.
Send Inquiry: If you're not quite ready to book, you can send an inquiry with any questions.
What are your favorite things to do during Christmas in the Smokys? We want to know! Comment below.