When planning your trip to the Great Smoky Mountains National Park, you'll soon come upon Mt LeConte and LeConte Lodge. It is a wonderful and historic set of cabins that you must reserve well in advance and hike 5+ miles to. There are several compelling reasons to visit Mt. LeConte Lodge:
1. Stunning Natural Beauty: Mt. LeConte is located within the Great Smoky Mountains National Park, one of the most beautiful and biodiverse areas in the United States. The lodge is nestled at an elevation of 6,593 feet (2,010 meters), offering breathtaking views of the surrounding mountains, valleys, and forests. The scenery is truly awe-inspiring, especially during sunrise and sunset.
2. Challenging Hiking Trails: Getting to Mt. LeConte Lodge requires a hike, which adds an element of adventure and accomplishment to your visit. There are several trails to choose from, each with its own unique features and difficulty levels. The Alum Cave Trail and Rainbow Falls Trail are amongst the best nature hikes in the Smoky Mountains, offering scenic views and interesting geological formations along the way.
3. Rustic Family Experience: Mt. LeConte Lodge provides a rustic and remote wilderness experience. The lodge consists of several hand-built cabins without electricity or running water, adding to its charm and authenticity. You and your family can disconnect from the modern world and immerse yourself in nature, enjoying the simplicity and tranquility of the surroundings. Memories will be made!
4. Unique Accommodations: Staying at Mt. LeConte Lodge is a distinctive experience. The cabins are cozy and comfortable, equipped with basic amenities such as beds, propane heaters, and kerosene lamps. The lodge also provides family-style meals, which are prepared and served by the staff. It's a chance to unplug, relax, and enjoy the company of fellow nature enthusiasts.
What makes LeConte Lodge so unique?
These historic mountain cabins were built in 1926, which event predates Smoky Mountains National Park
LeConte Lodge unique factors
It's the highest guest lodge in the Eastern United States, at 6,593 feet
Only accessible on foot via hiking trails (five trail options ranging from 5 to 9.1 miles)
Reserve 6-12 months in advance as these rustic mountain cabins are in high demand
The lodge is open late-March through mid-November
It's the only hotel accommodations in the Great Smoky Mountains National Park
5. Wildlife and Nature Observation: The lodge is located in an area known for its diverse wildlife population. While visiting, you may have the opportunity to spot animals such as black bears, deer, foxes, and a variety of bird species. The trails around the lodge also offer ample opportunities for birdwatching and observing unique plant life.
6. Sense of Serenity and Solitude: Due to its remote location and limited number of cabins, Mt. LeConte Lodge offers a sense of peace, solitude, and escape from the hustle and bustle of everyday life. It's a chance to reconnect with nature, unwind, and rejuvenate your mind, body, and spirit.
---
Did you miss out on your reservations to LeConte Lodge? Book your stay at Smoky Mountains Lodge instead!
It's surrounded by beauty too! Our cabin has a full-suite of amenities: 7 comfy beds, hot tub, fire pit, massive game room, newly renovated kitchen, and a neighborhood pool.
Your kids will never want to leave!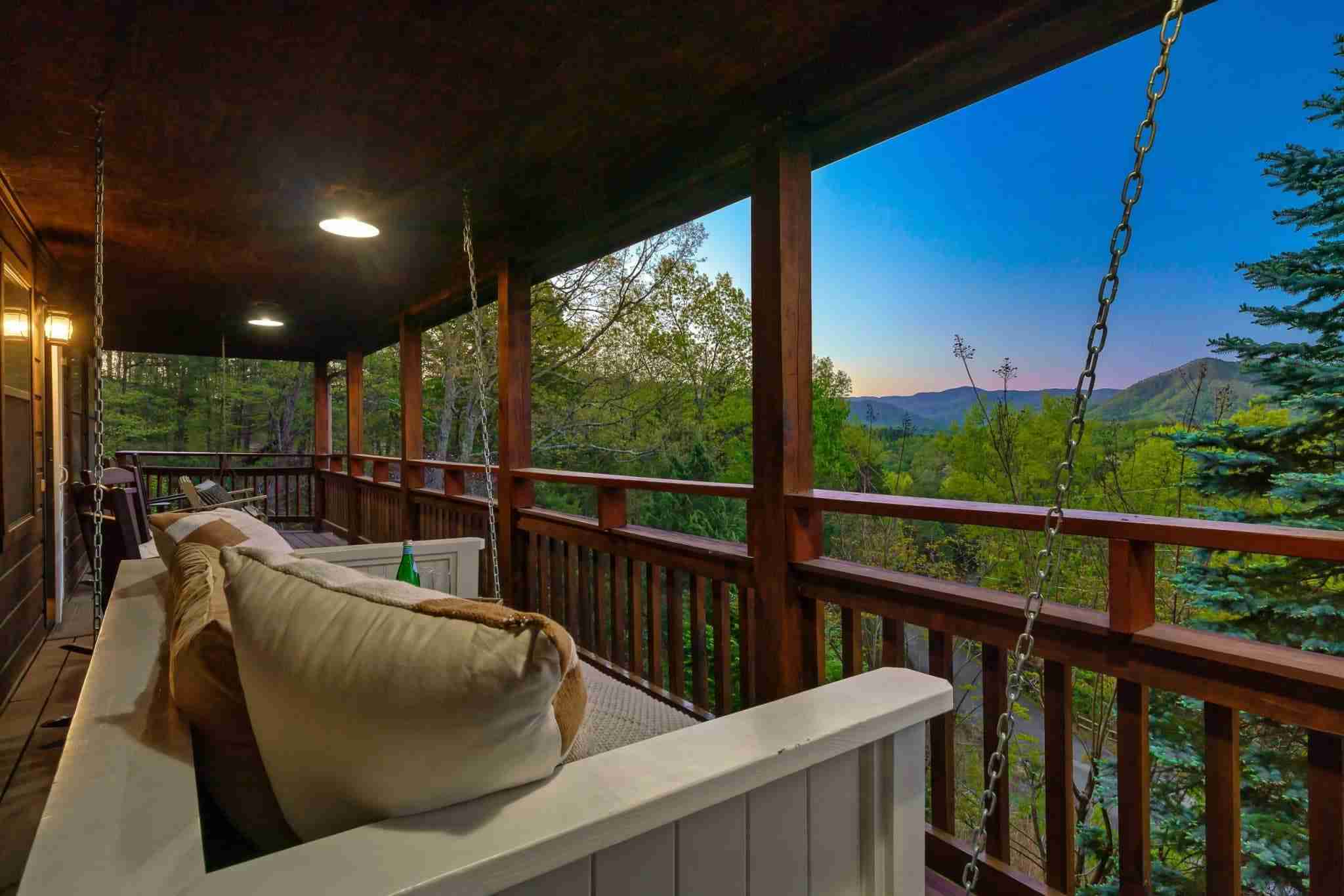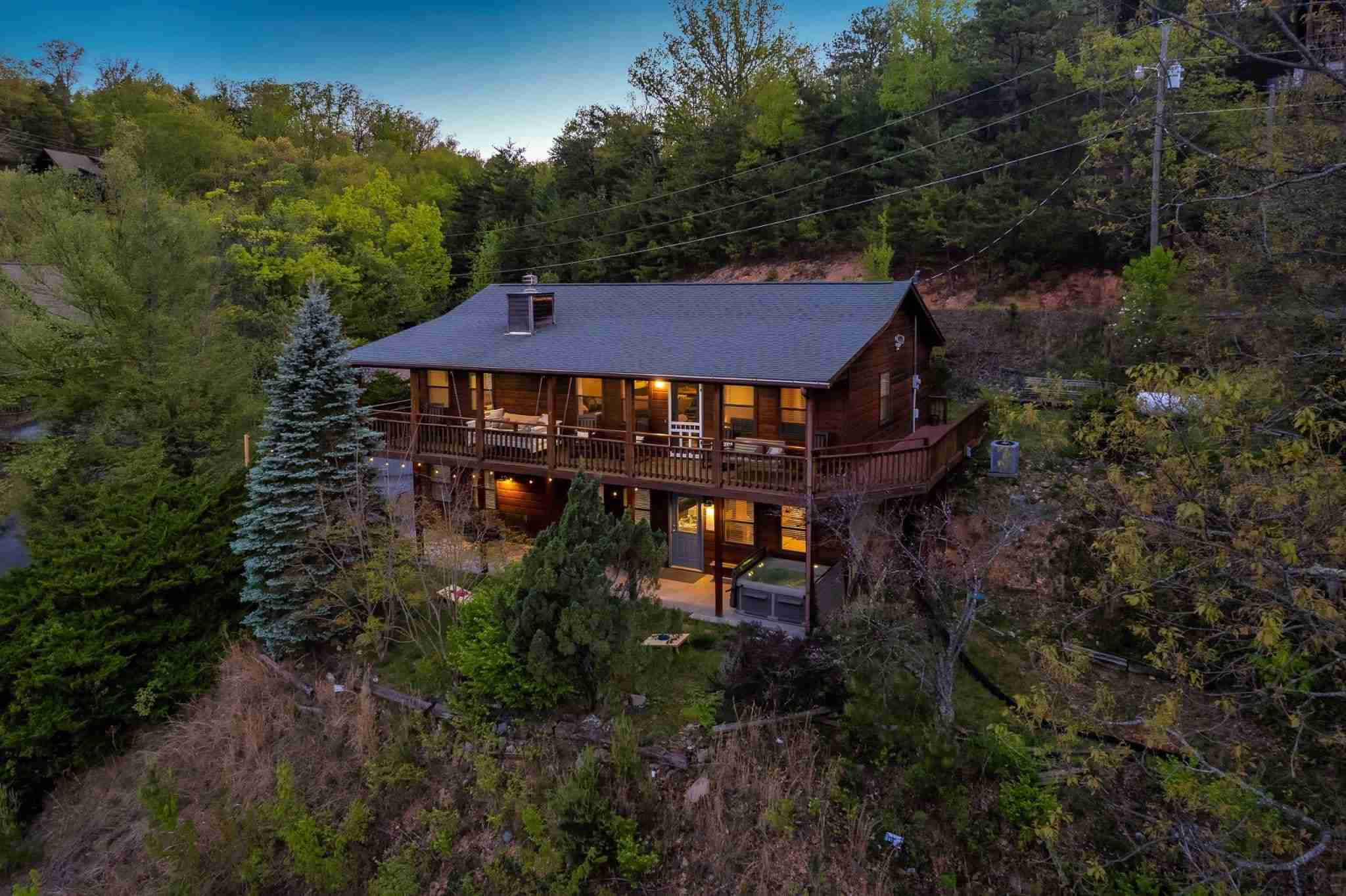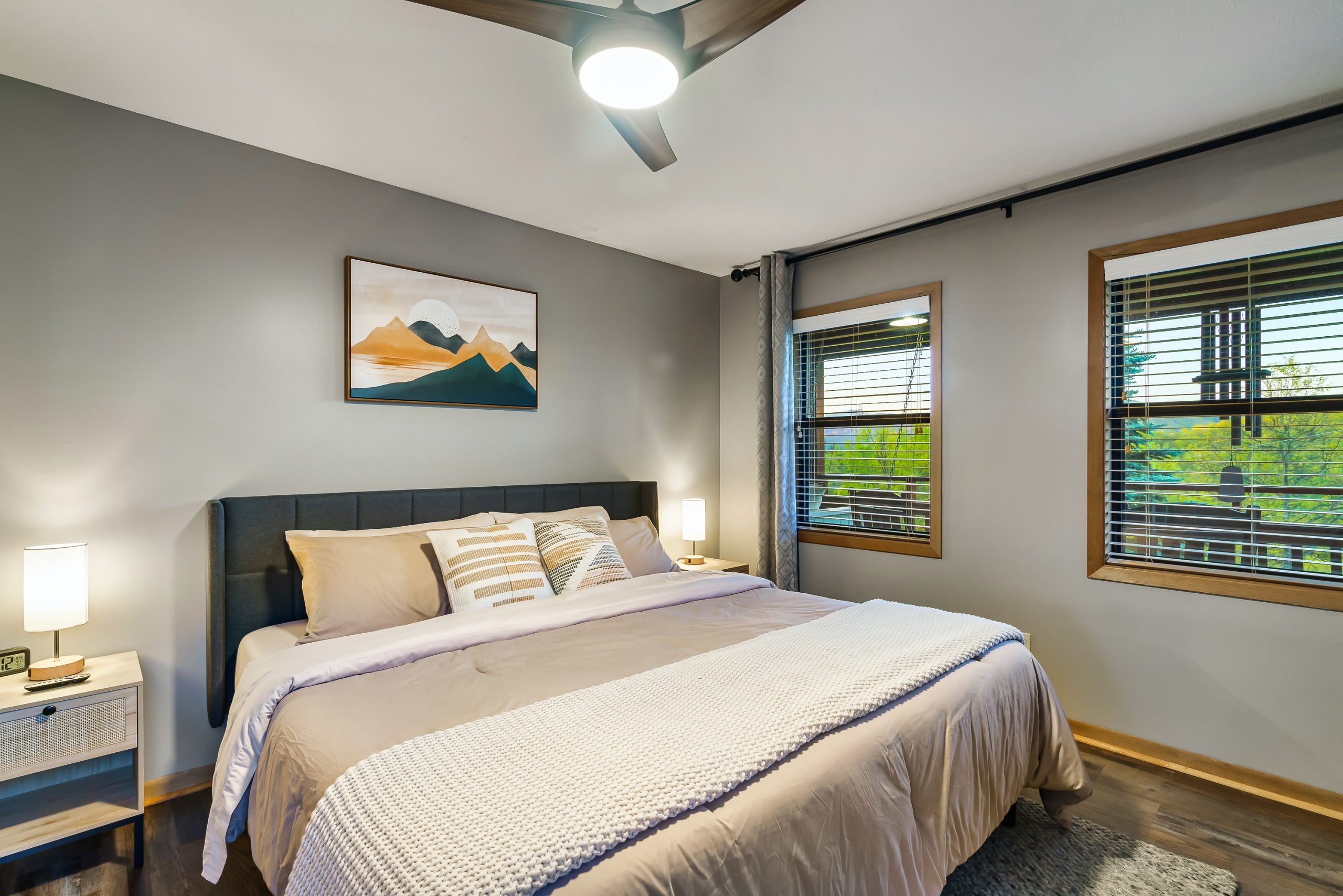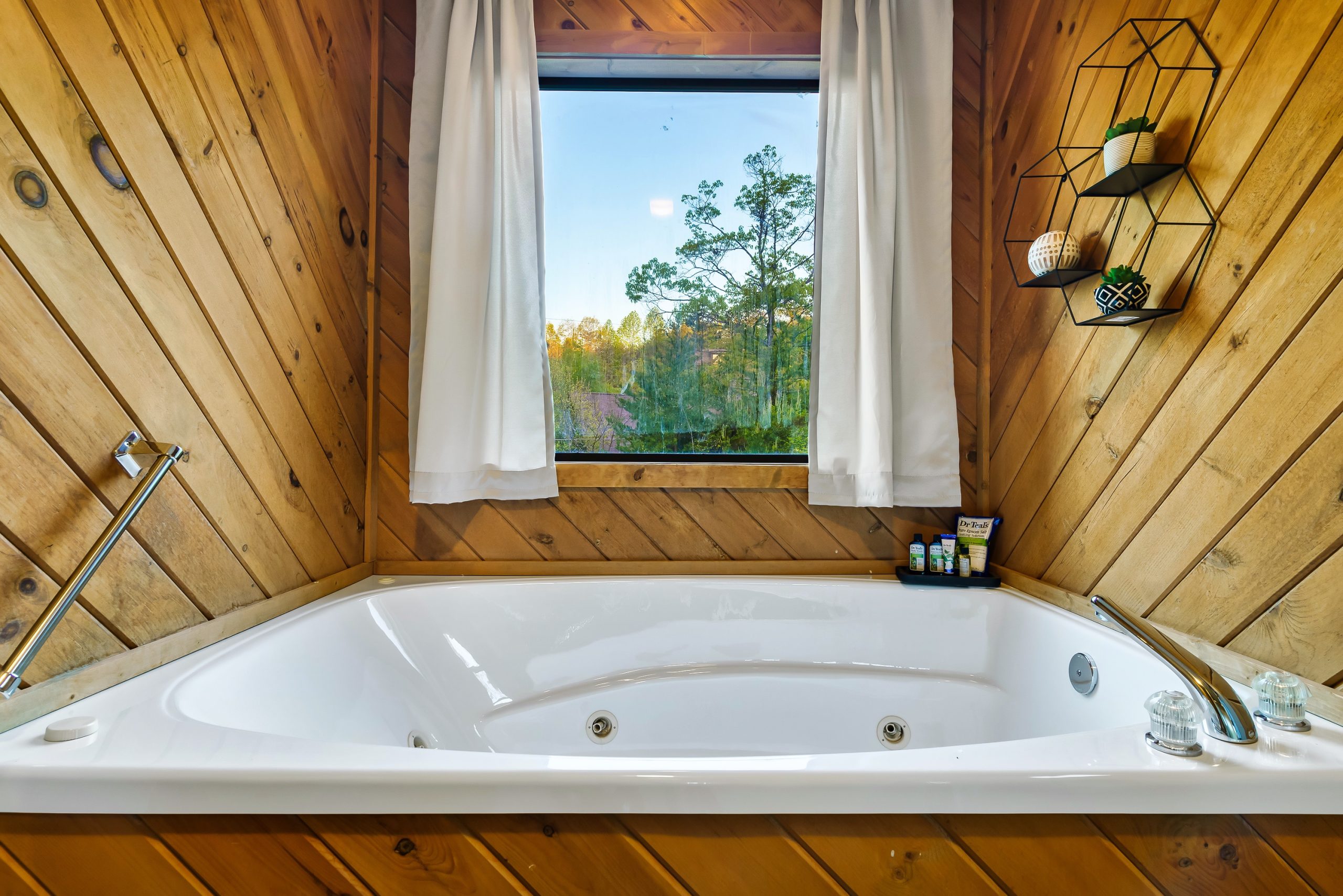 ---
7. Outdoor Activities: In addition to hiking, there are plenty of outdoor activities to enjoy in the vicinity of Mt. LeConte Lodge. You can go fishing in nearby streams, explore other trails in the Great Smoky Mountains National Park, or simply relax and enjoy the natural surroundings.
Visiting Mt. LeConte Lodge is an opportunity to experience the beauty of the Great Smoky Mountains, challenge yourself with a rewarding hike, and immerse yourself in the peacefulness of the wilderness. It's a place where you can disconnect from the modern world and reconnect with nature.
Book your stay at Smoky Mountains Lodge and lock in our best rates for the season!
Book Now: This goes to our secure portal to review your info and confirm booking.
Send Inquiry: If you're not quite ready to book, you can send an inquiry with any questions.
Have you stayed at LeConte Lodge? Tell us about your stay and what you loved about it! Comment below.