In the Gatlinburg, Pigeon Forge, and Wears Valley areas, there are a few popular locations to watch fireworks displays. Not that this is a very busy time of year. It's summertime, school is out, and it's a Holiday weekend. There will be lots of cars on the road, so go early to find a parking spot and claim a good spot to set up for fireworks. Or ride the free Parkway trolley that makes stops along the Parkway between Gatlinburg and Pigeon Forge.
Here are some options that offer great views:
1. Patriot Park (Pigeon Forge): Patriot Park is a popular gathering spot for various events, including fireworks displays. It's a spacious park with ample seating and grassy areas. Many people choose to watch fireworks from here due to its central location and unobstructed views.
2. Gatlinburg's Fireworks Finale: Join the celebration in downtown Gatlinburg to mark our nation's "Independence Day" with a spectacular 20-minute firework show starting at 11:00 p.m. from the Gatlinburg Space Needle. Spectators can view the fireworks from any vantage point in Gatlinburg. This event is designated as a Top 20 event by the Southeast Tourism Society. The city does their 4th of July parade at 12:01 am on the 4th. It's been a long running tradition for the last 45 years and is the first city in the nation to hold the parade ever since.
3. Dollywood (Pigeon Forge): Dollywood, the famous theme park, occasionally presents spectacular fireworks displays. If you happen to visit Dollywood, you can enjoy the fireworks from within the park. They typically launch the fireworks near the entrance area, and you can view them from various locations inside the park.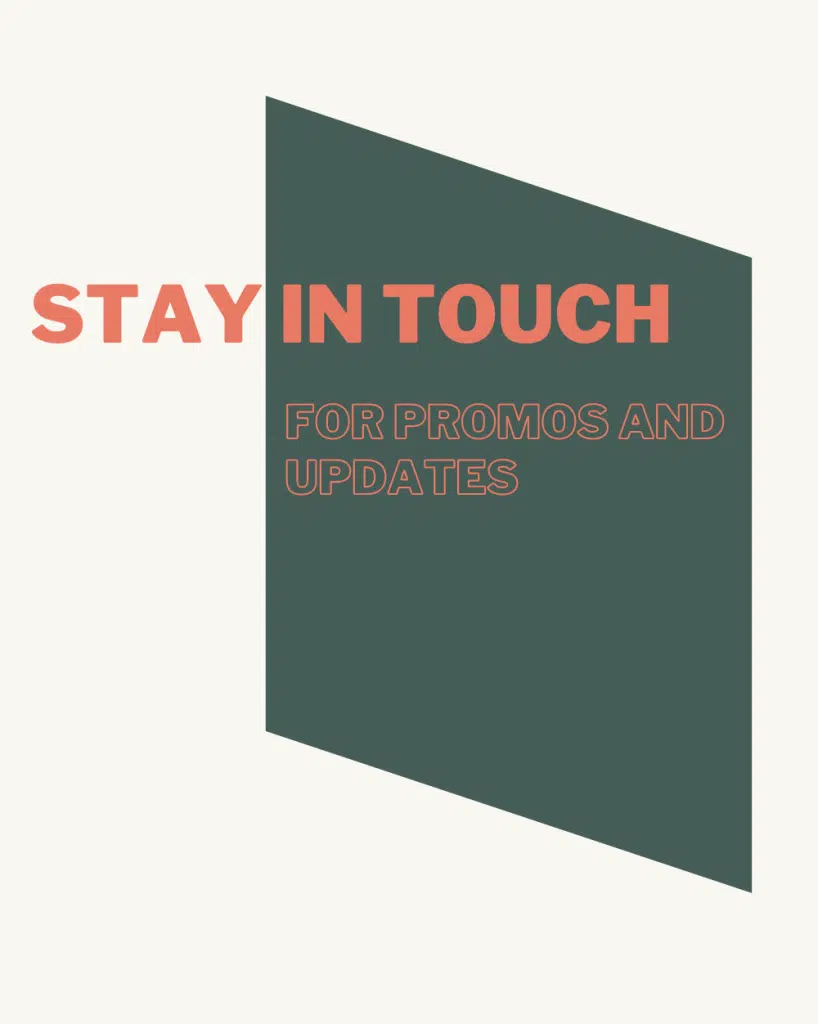 Unique spots to watch fireworks in the Smokys
4. You may be able to see fireworks from your cabin, as long as you're high enough and have a good view.
5. The Island in Pigeon Forge: The Island is a vibrant entertainment complex that often hosts fireworks shows on special occasions. It features numerous restaurants, shops, and attractions. The large open area around the Ferris wheel provides an excellent vantage point to enjoy the fireworks.
6. Smoky Mountain Alpine Coaster (Pigeon Forge): If you're seeking a unique experience, the Smoky Mountain Alpine Coaster offers thrilling rides during the day and an opportunity to view fireworks from a different perspective at night. As you glide along the coaster track, you'll be able to enjoy the fireworks display.
---
Still looking for the perfect family cabin in the Smoky Mountains?
Look no further, and book your stay with us!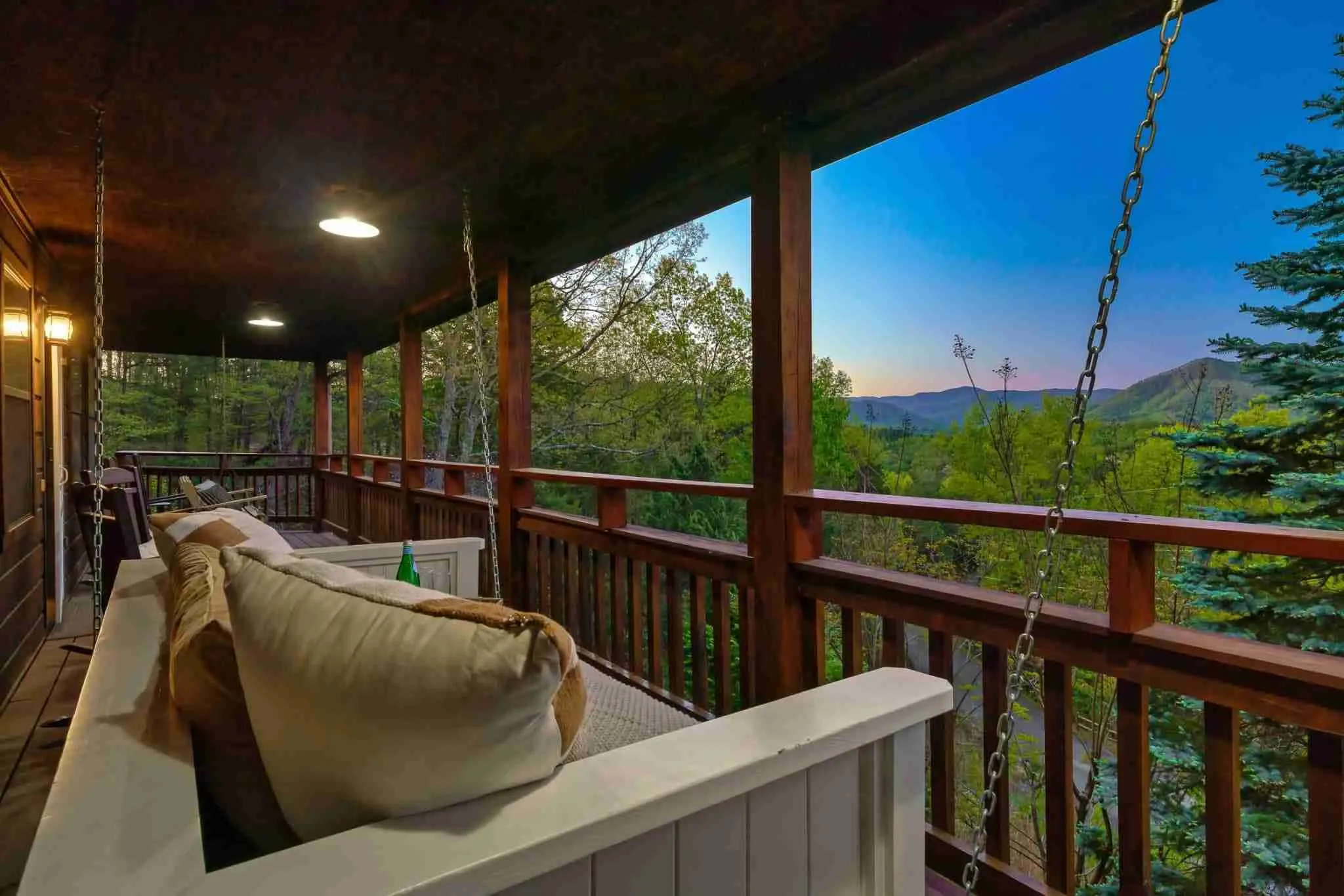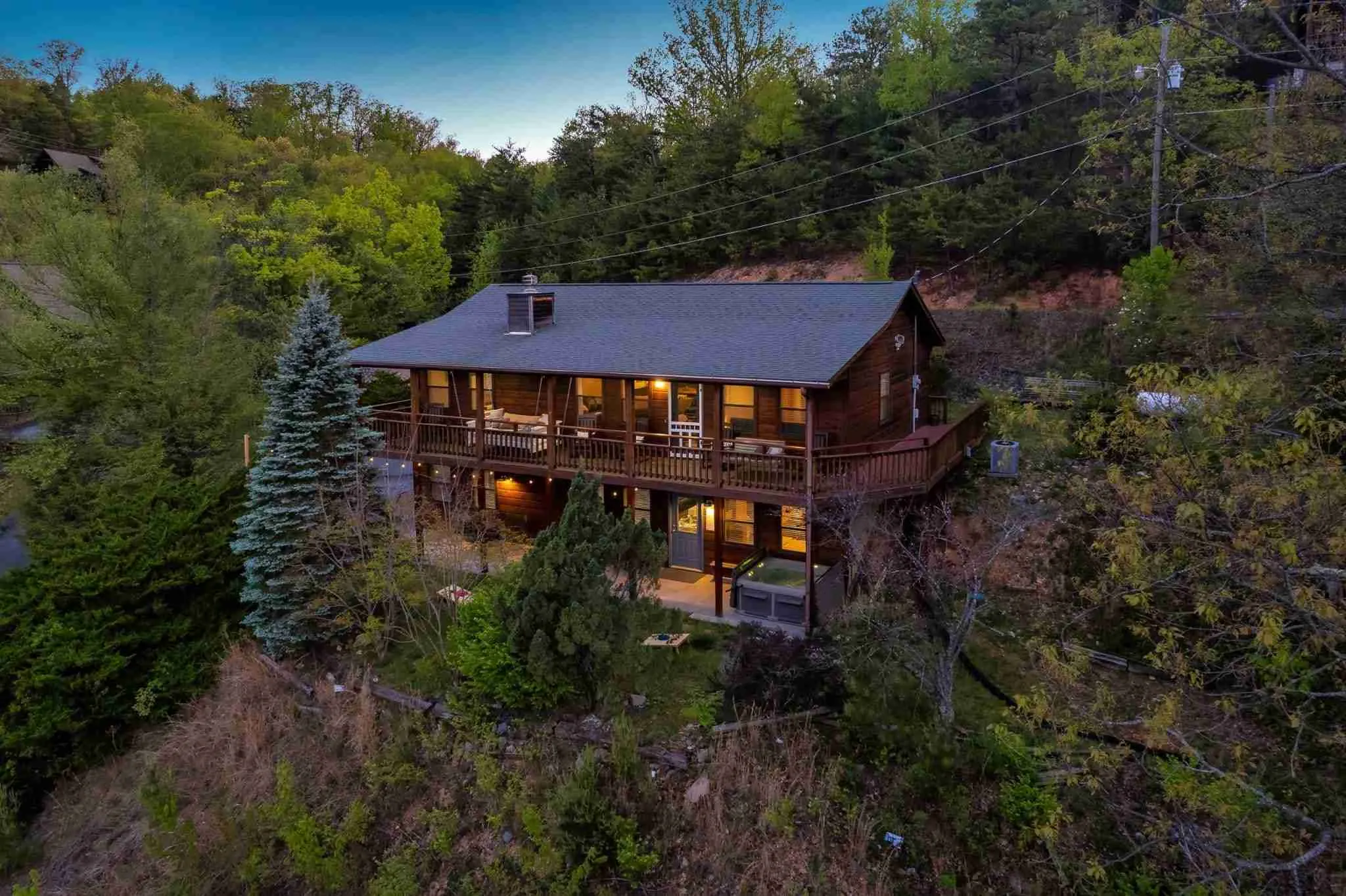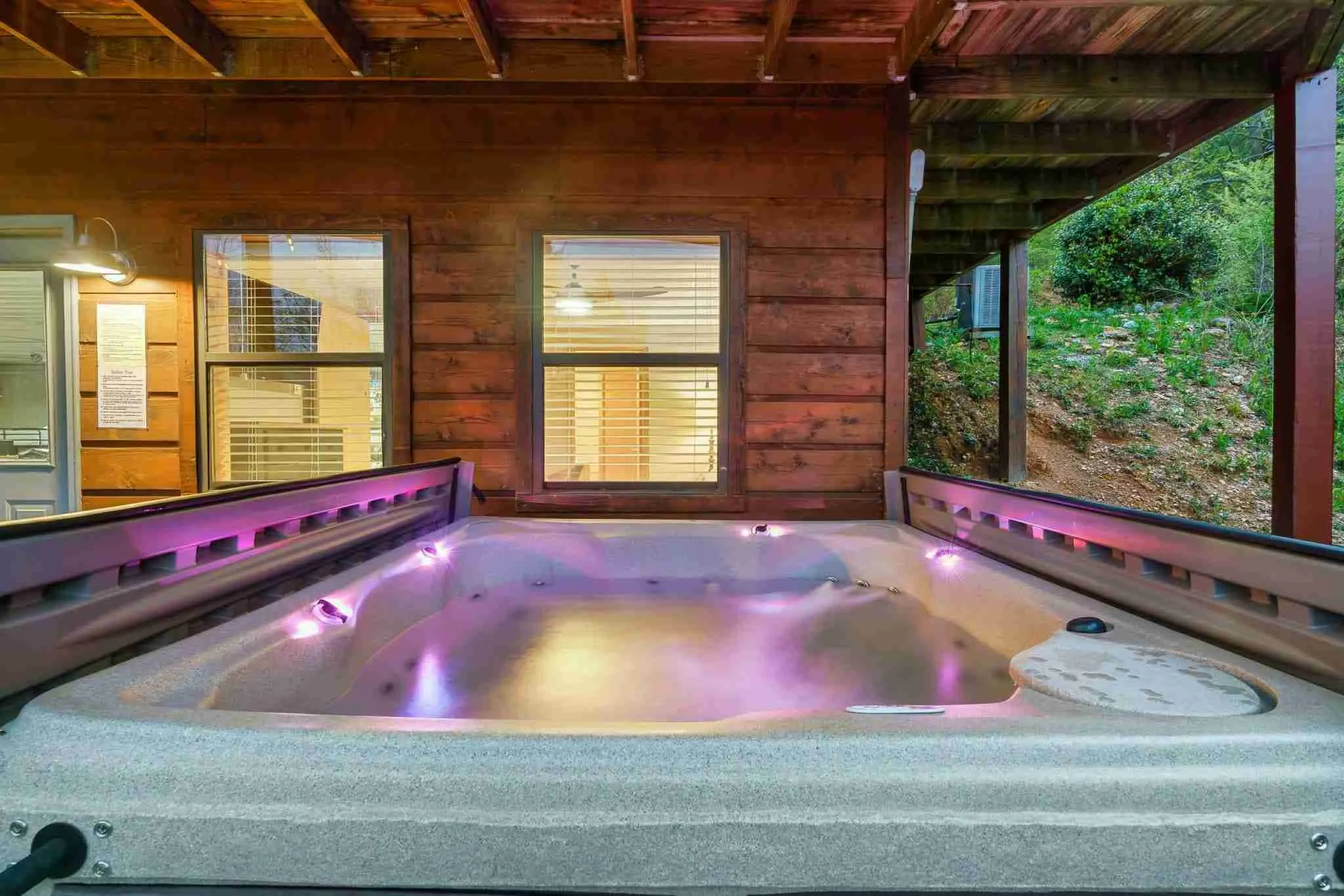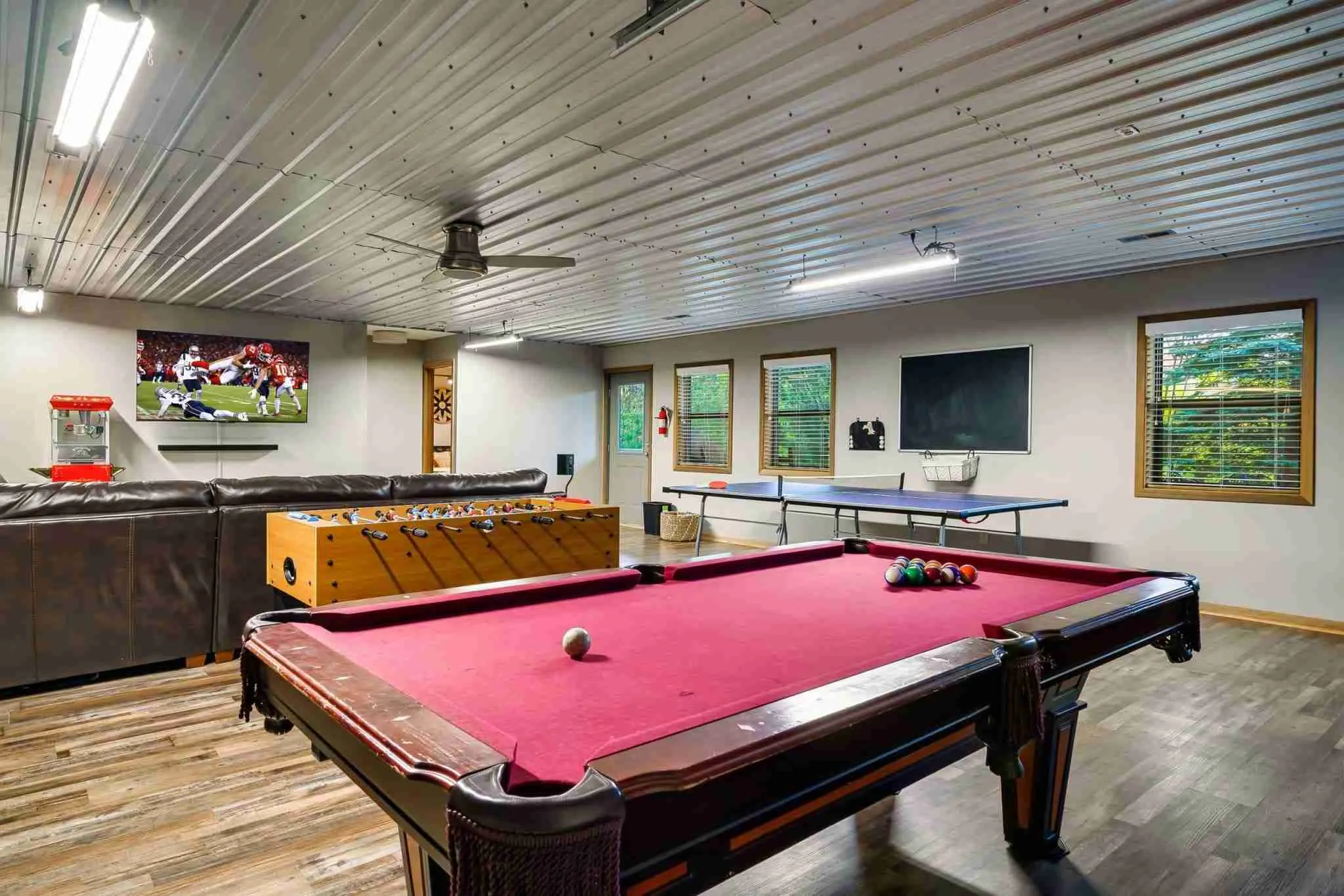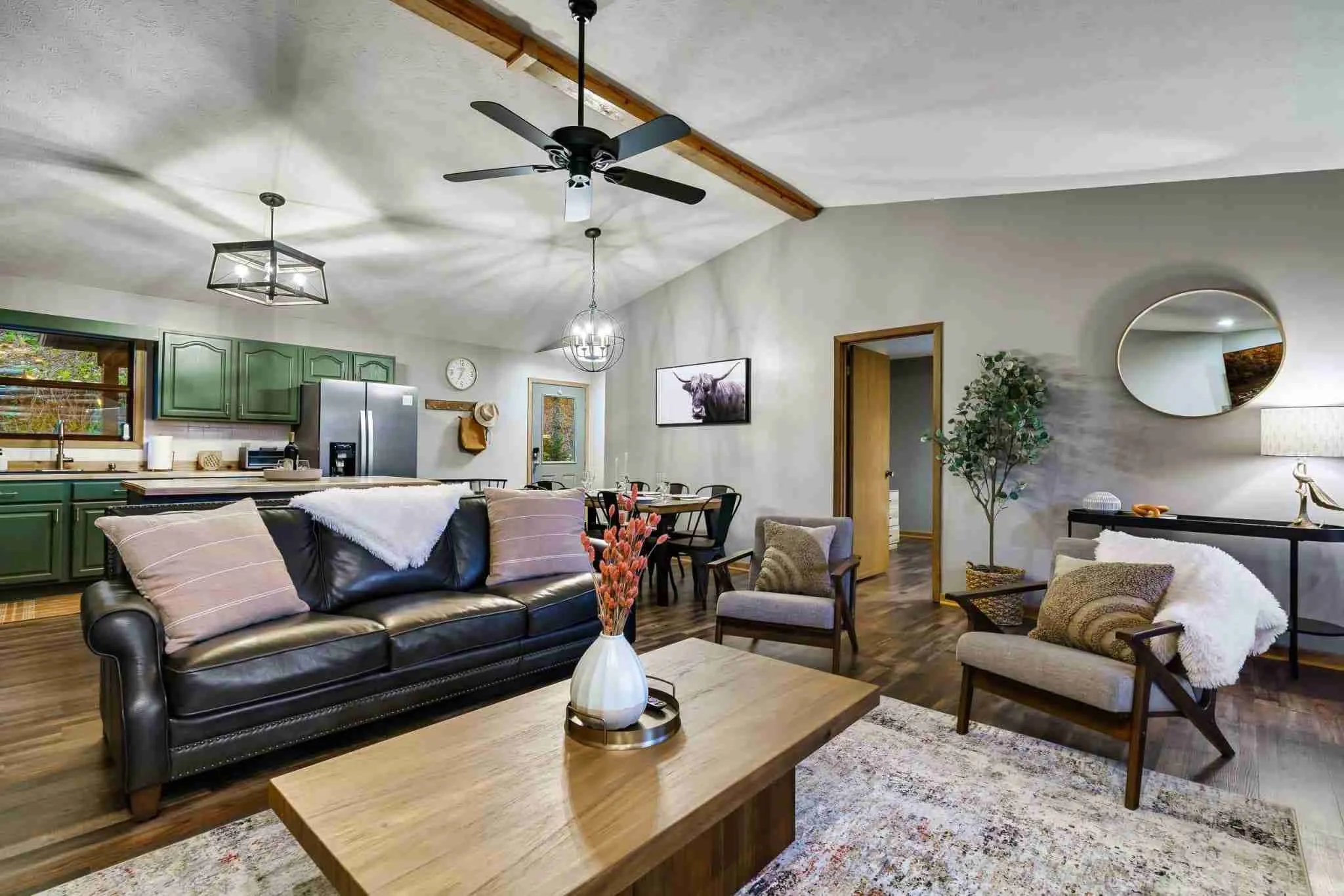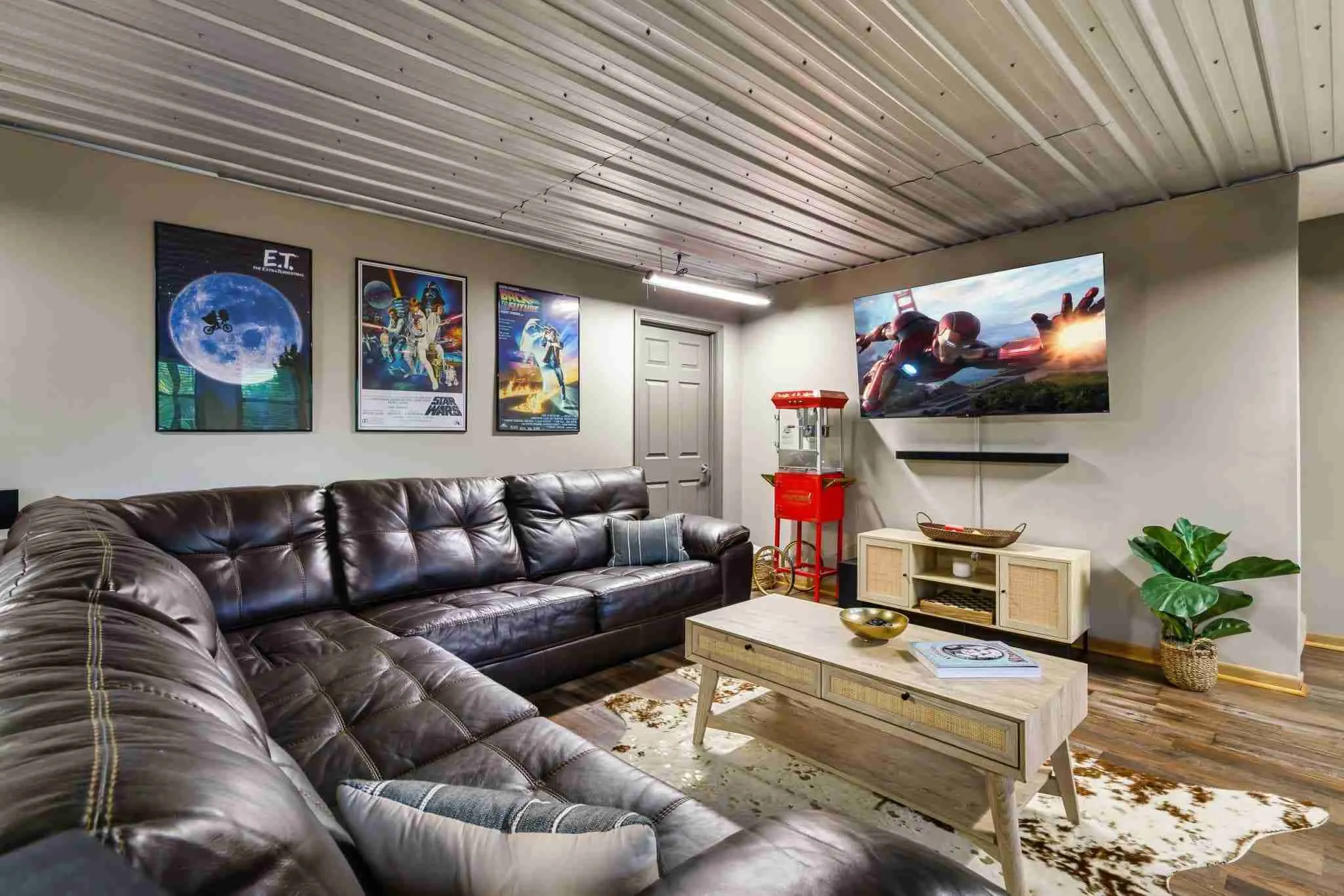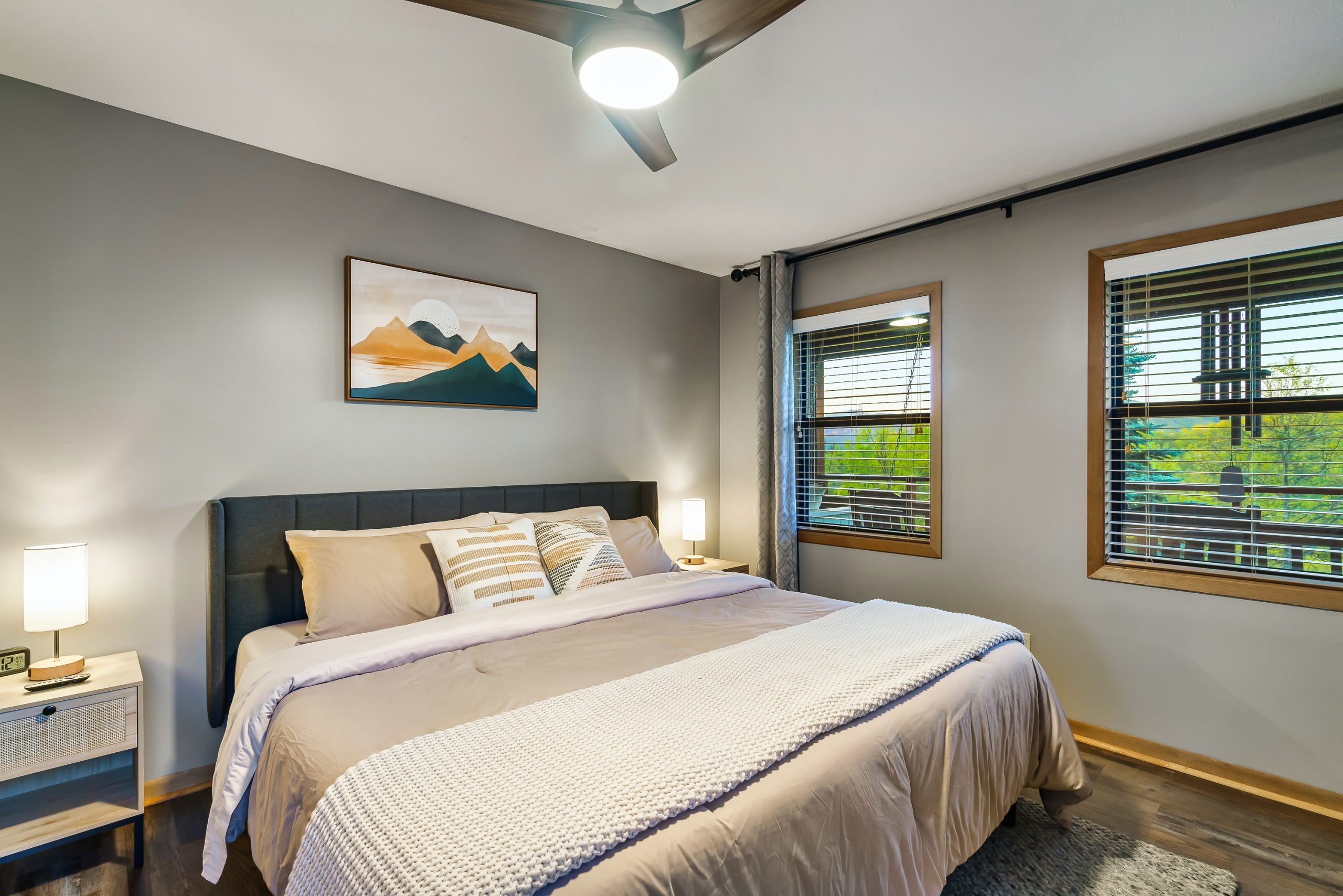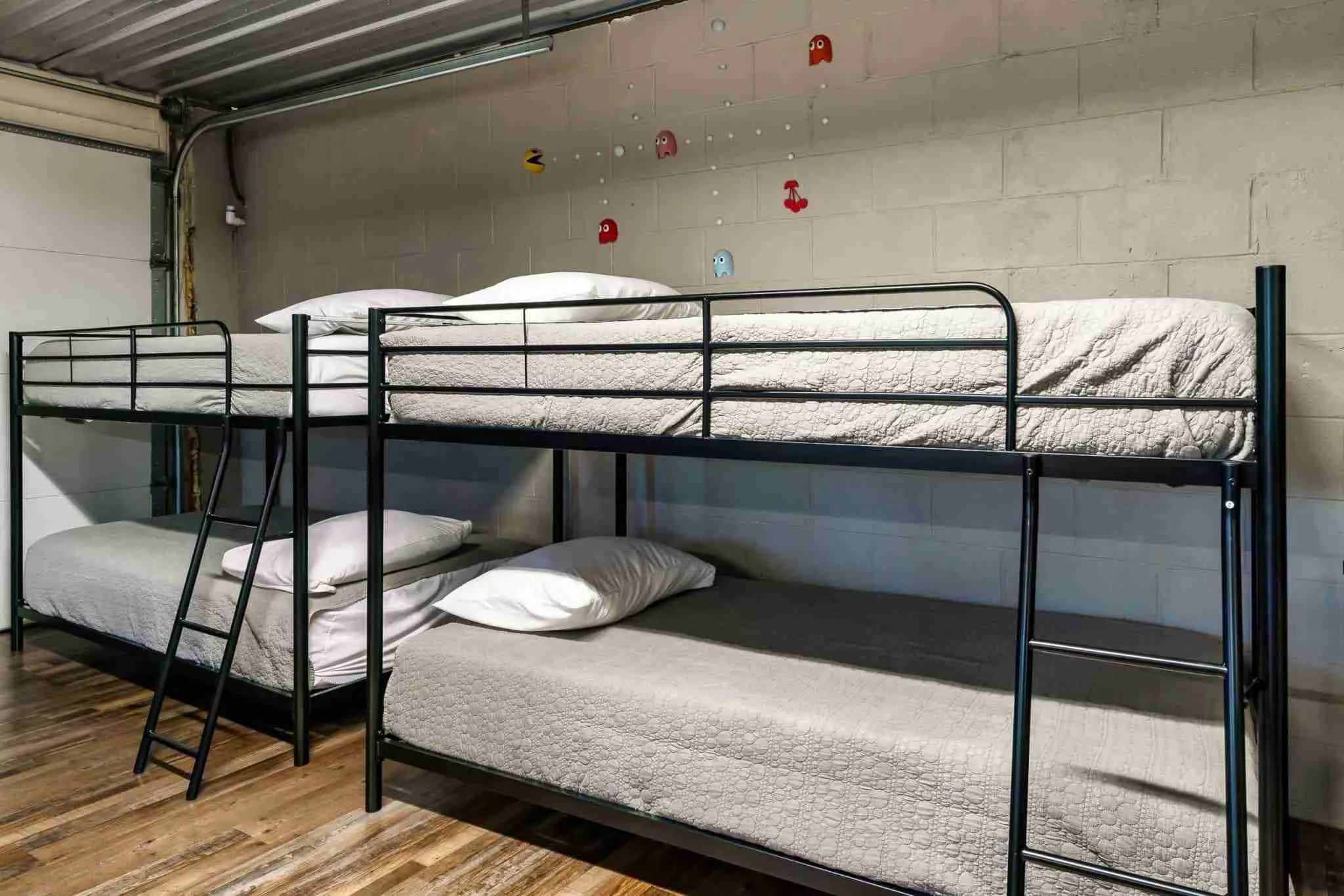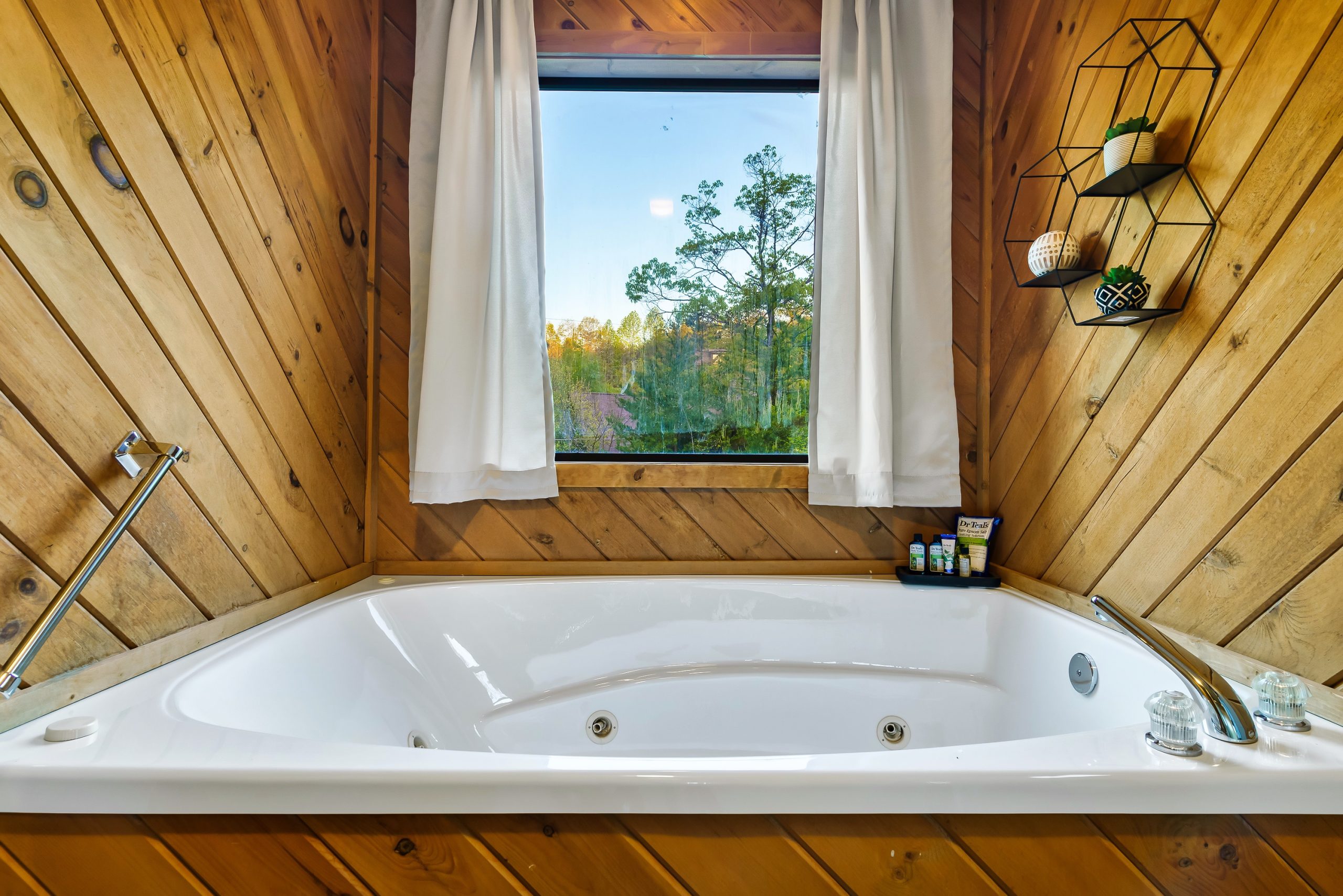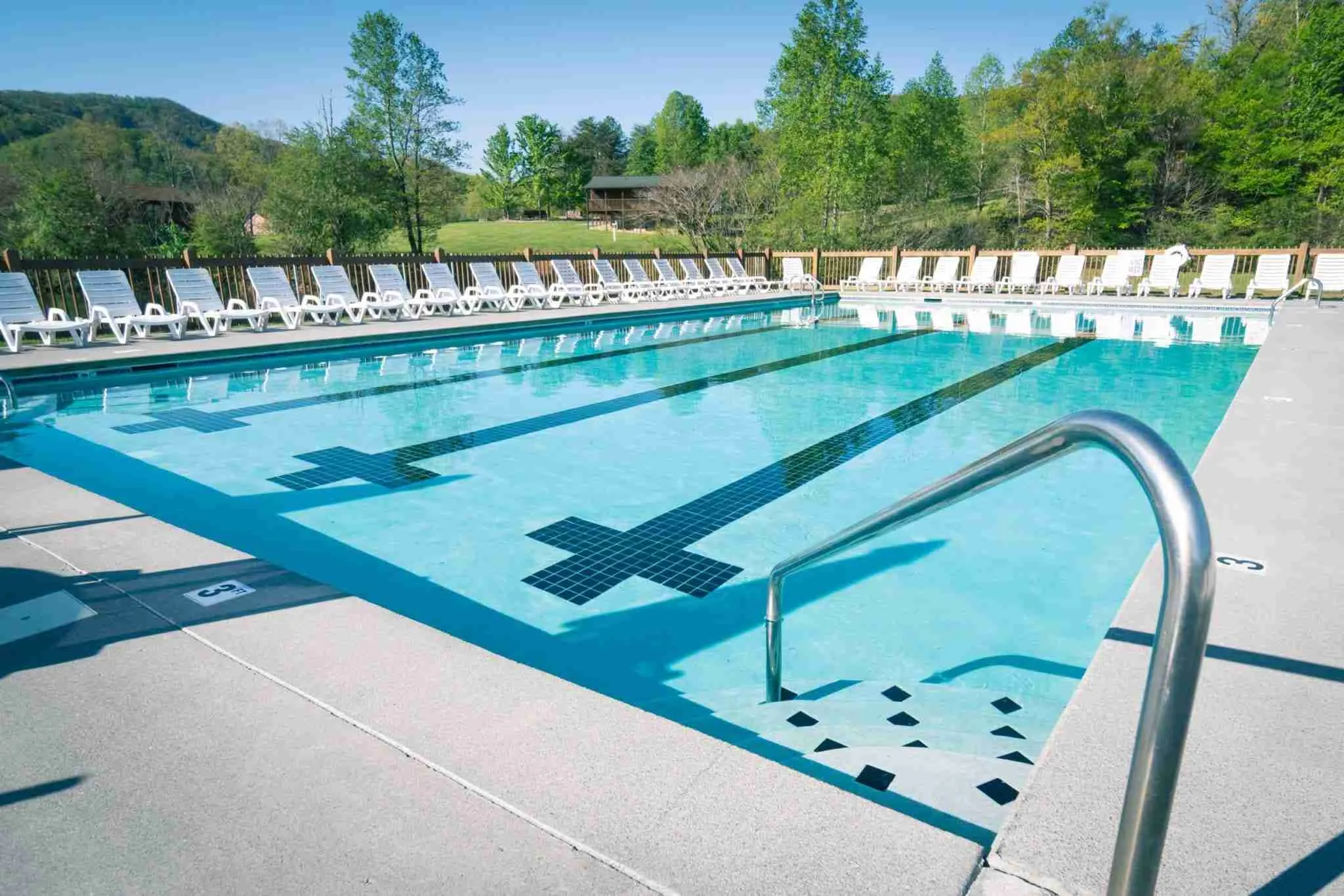 ---
These locations are popular choices for watching fireworks in the Wears Valley and Pigeon Forge area, but it's important to note that fireworks displays may vary depending on events and holidays. It's always a good idea to check local event calendars or contact the specific venues for accurate information on upcoming fireworks shows.
What are your favorite spots to watch fireworks in the Smokys? We want to know, comment below!