Thanks so much for staying with us! We hope you had a wonderful time. At Smoky Mountains Lodge, we understand the importance of family + friends…and the joy that comes from shared experiences.
We would love to welcome you back at Smoky Mountains Lodge for a future visit.
Book directly with us with NO third-party booking fees!
Refer a friend and you each get $50 towards your next booking
How it works: If your referral completes their booking on this site using the referral code, they'll save $50 and we'll send you your own unique $50 off code.
We're Social!
Like + review us on Facebook!
Upload a photo + write a review!
See Upcoming Availability
Stay in Touch
Be sure to add your email below to stay in touch for updates and upcoming promos.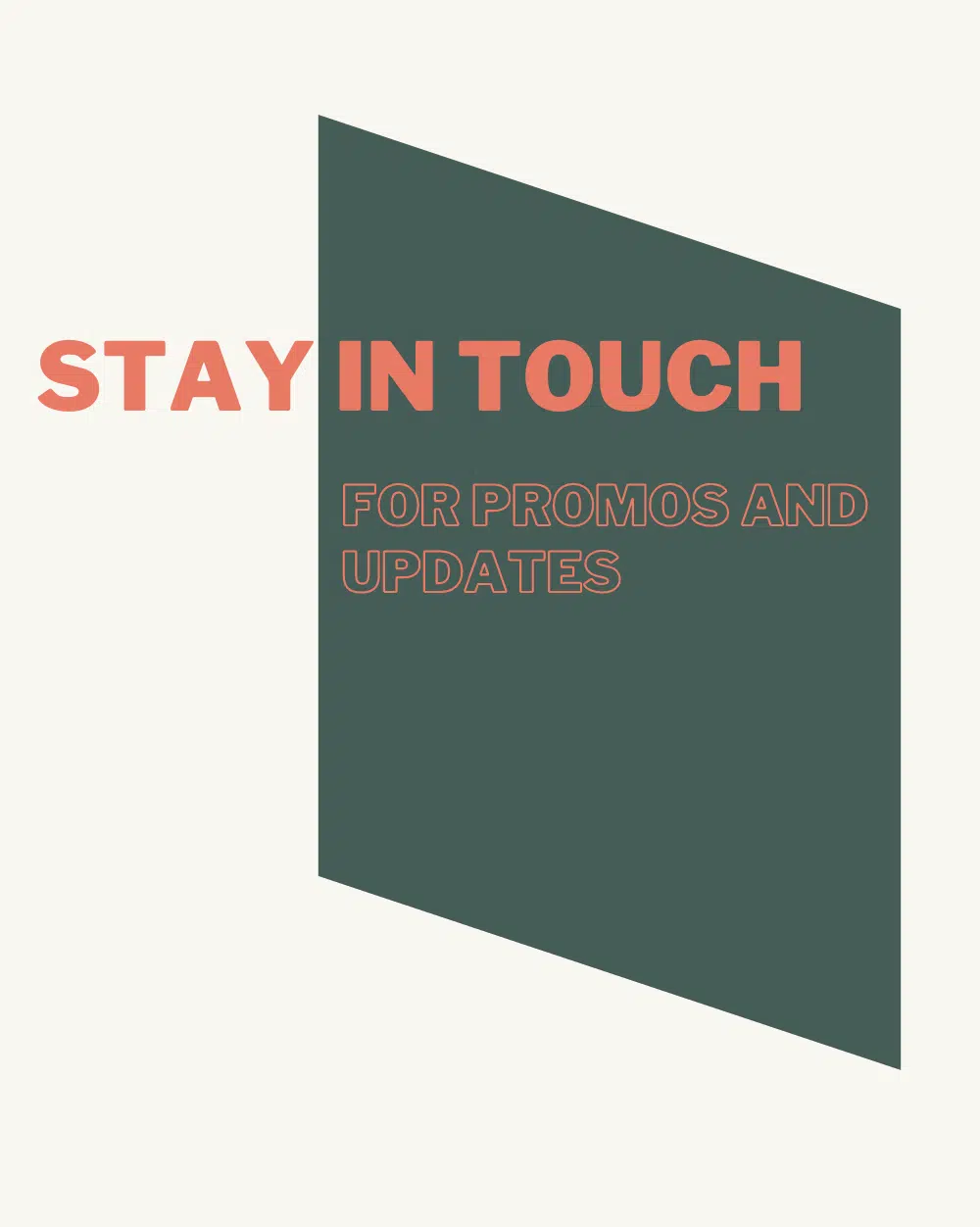 Submitting your email is a token of trust.
Your email is safe with us, we will never spam you or sell it to anyone.
We're Social! Follow along on our story